​In Sanskrit bedeutet Krieg wortwörtlich "das Verlangen nach mehr Kühen" - Reiner Knizia's Familienspiel KHAN OF KHANS
Posted by Michael O'Brien on 19th Jan 2017
In Sanskrit bedeutet Krieg wortwörtlich "das Verlangen nach mehr Kühen"...
Das ist das Ziel von Chaosium's Familienspiel KHAN OF KHANS – "überfalle deine Feinde, erobere Kühe und gewinne das Spiel!" – derzeit auf Kickstarter aktiv und mit über 200% finanziert!
KHAN OF KHANS vereint zwei der versiertesten und legendärsten Personen der Spieleindustrie: den weltbekannten Spieleentwickler Dr. Reiner Knizia und den "großen Schamanen der Spiele" Greg Stafford.
Obwohl unser Spiel in Greg Stafford's mythischer Welt Glorantha (RuneQuest, King of Dragon Pass) angesiedelt ist, bekommen die Khans sehr wohl das worum es den alten vedischen Indern ging.
Die Spieler sind Khans unterschiedlicher phantastischer Stämme in den Steppen von Prax, jeder Stamm reitet sein spezielles Tier, welches ihm besondere Fähigkeiten verleiht. Jeder versucht die größte Herde anzusammeln, während er Feindliche Magie, Massenflucht der Tiere und Versuche anderer Spieler seine Kühe zu stehlen abzuwenden versucht.
Unser spaßiges und schnelles Kartenspiel ab 9 Jahren ist ein ideales Familienspiel.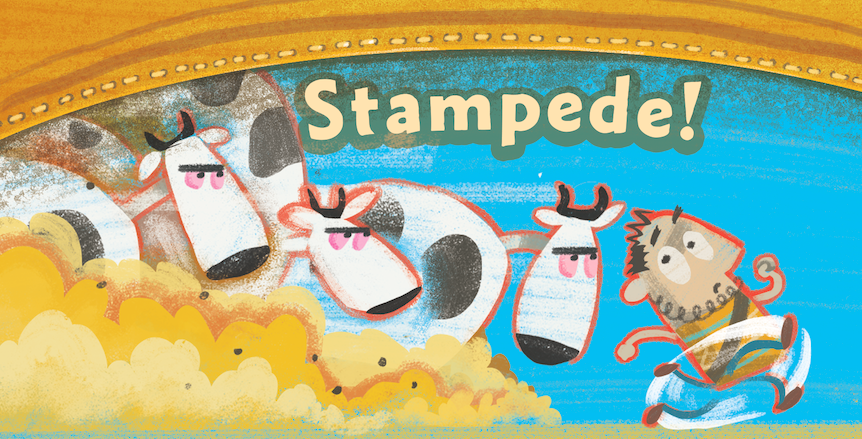 Die Kickstarter-Kampagne läuft bis zum 31. Januar und wir hätten gerne eure Unterstützung. Wir suchen Stammesangehörige, welche die Herausforderung annehmen ihren Stamm zum Ruhm zu führen – Wa-ha!

Und wenn du das Spiel ausprobieren möchtest, dann lade kostenlos KHAN OF KHANS Print & Play herunter – dort sind auch in deutsch kommentierte Regeln hinterleg.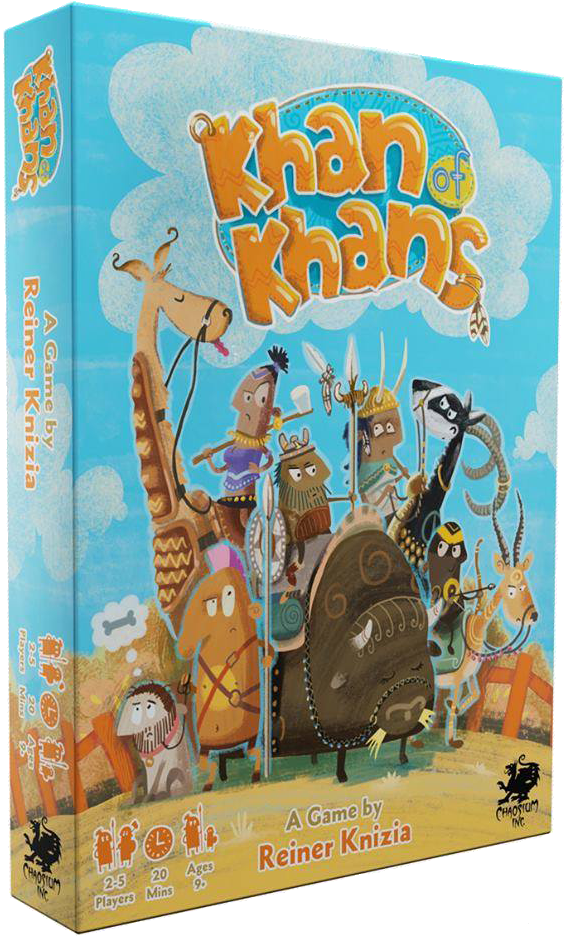 This post in English - Dieses Blog-Post auf Englisch