Free Miskatonic Repository Art Packs - Curious Things Art Pack
Posted by Michael O'Brien on 3rd Jan 2018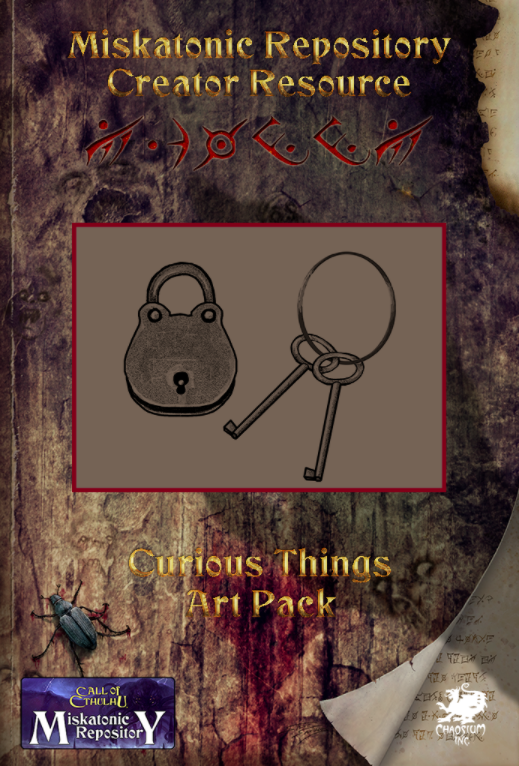 The Curious Things Art Pack is one of the six FREE Art Packs of Call of Cthulhu-themed artwork we've created for the Miskatonic Repository. It features 38 spot illustrations, from innocuous personal belongings to sinister occult objects. Download the zip file and use them as you please in your own Miskatonic Repository creations!
NB you are also welcome to create or source your own art and graphics.
Here are some of the delightfully curious objects artist Mara Braun has created for this collection: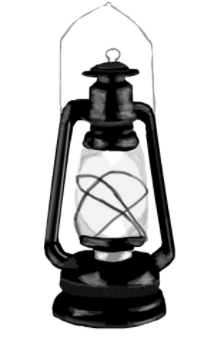 What is the Miskatonic Repository?
The Miskatonic Repository is Chaosium's exciting new way for creators to publish and distribute their own original Call of Cthulhu content. Want to take part? Check out the easy-to-follow creation guidelines.