Free Miskatonic Repository Art Packs - Mythos Monster Silhouettes
Posted by Michael O'Brien on 2nd Jan 2018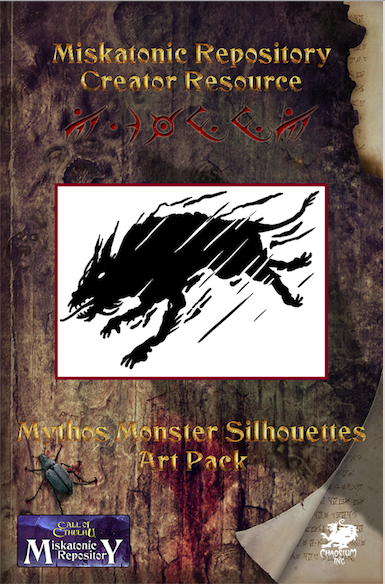 The Miskatonic Repository is Chaosium's exciting new way for creators to publish and distribute their own original Call of Cthulhu content. Want to take part? Check out the easy-to-follow creation guidelines.
To help in your creations we've put together six special Art Packs:
These art packs come as zip files of images which you are licensed to use for FREE in content submitted to the Miskatonic Repository. You are also welcome to create or source your own art and graphics!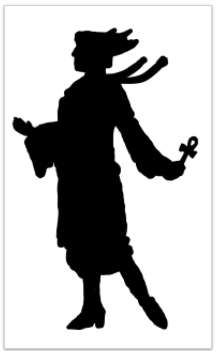 The first Art Pack we'll highlight is the Mythos Monster Silhouettes Art Pack. This pack contains 40 shadows of the most terrifying beings in the Mythos, and 5 of the investigators that dog their steps.

The silhouettes are by Simon Bray, whose work you may have seen in numerous Glorantha releases. We look forward to seeing them in your Miskatonic Repository creations!