CALL OF CTHULHU - the most "in-demand" game at Gen Con 2016
Posted by Michael O'Brien on 12th Jun 2016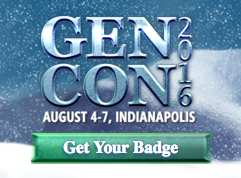 According to Gen Con, Call of Cthulhu is the game with the most unmet demand for the 2016 convention, coming up in Early August.
So Chaosium has just added 45 new sessions! We'll even have our own dedicated room ("The Miskatonic Lounge") to run these games, which are designed to show old time Cthulhu players what's changed in the new 7th ed rules, and lets curious newcomers experience just what horror investigation roleplaying is all about...
Look for Cthulhu 500 - Rapid Insanity in the Gen Con 2016 program - we have 2 hour sessions starting every hour, on the hour, from Thursday morning to Sunday morning. These will fill fast, so book soon!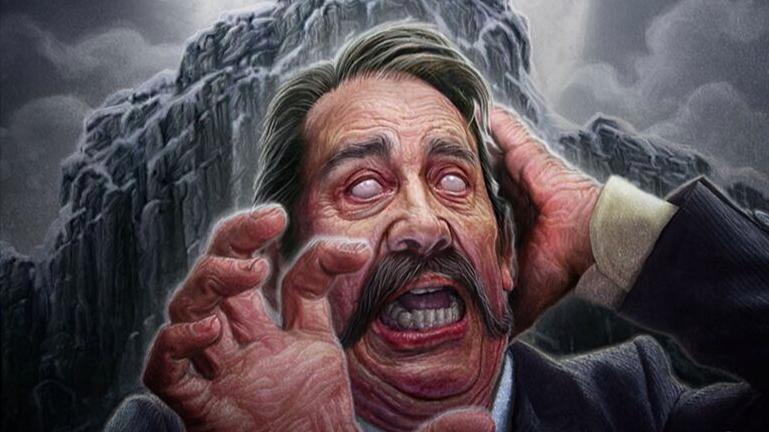 CALLING ON KEEPERS FOR GEN CON!
With Call of Cthulhu the most in-demand game at Gen Con this year, we've responded by adding more Call of Cthulhu sessions. And the more Keepers we can recruit to help, the more sessions we can run!
If you can help out, please get in touch with Todd, our director of organized play - todd@chaosium.com.
We can provide a scenario for you to run or you can run one of your own. We can also get the event registered with Gen Con for you.
Everyone who GMs for us will receive a print copy of Sandy Petersen's new scenario "The Derelict", AND go into a draw for an exclusive leatherette slipcase edition of Call of Cthulhu, signed by co-authors Sandy Petersen, Mike Mason and Paul Fricker, and rest of the Chaosium crew. The more sessions you GM, the more chances to win!
Cult of Chaos members will also earn Chaosium credit for GMing, and don't forget, if you run four x 4-hour sessions you can get your badge to the con for free!