Product Lines
Product Lines
Greg Stafford - Company Founder
Greg Stafford - Company Founder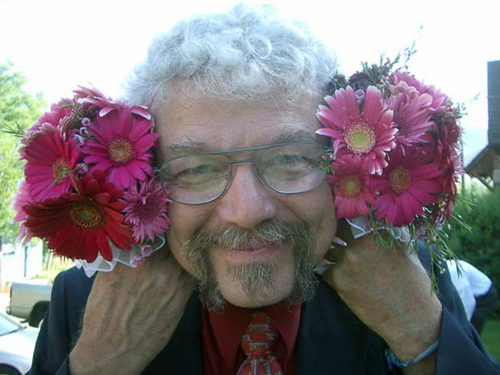 Greg Stafford published the first fantasy board game in 1975 with White Bear & Red Moon, released within 1 month of this other fantasy game called B&D or something like that. That same year he established The Stafford Chaosium. Within a few years those had grown to be a series of board games and a company called Chaosium Inc.
RuneQuest, Chaosium's first roleplaying game, was published in 1978. It was based on the world of Glorantha, Greg's fantasy world that he first discovered in 1966. This spawned a line of games based on the system, and also a series of game supplements on Glorantha. A complete list of roleplaying games which he wrote or contributed to includes: RuneQuest, Thieves World, King Arthur Pendragon, Prince Valiant, GhostBusters, HeroQuest, and the computer game King of Dragon Pass.
Additionally, he contributed to around 100 supplements, supplements, and articles in the game industry.
In 1998 he left Chaosium with the rights to Glorantha intact, and started a short-lived company called Issaries, Inc. which published Glorantha games.
Upon reaching the age for retirement, Greg sold the Glorantha game rights to Moon Design Publications, which continues the great tradition of the fantasy world's games, now as part of Chaosium.
In May 2015 he, supported by Sandy Petersen, returned to Chaosium, serving as Chair of the Board and creative consultant.
Greg also continued to work on his beloved King Arthur Pendragon RPG up to his death in October 2018.
More information about Greg can be found at http://www.staffordcodex.com/about-me/.