Y'all of Cthulhu! – there's trouble afoot in Junction, Texas... listen to the first episode of Ain't Slayed Nobody's new season
Posted by Michael O'Brien on 3rd Mar 2022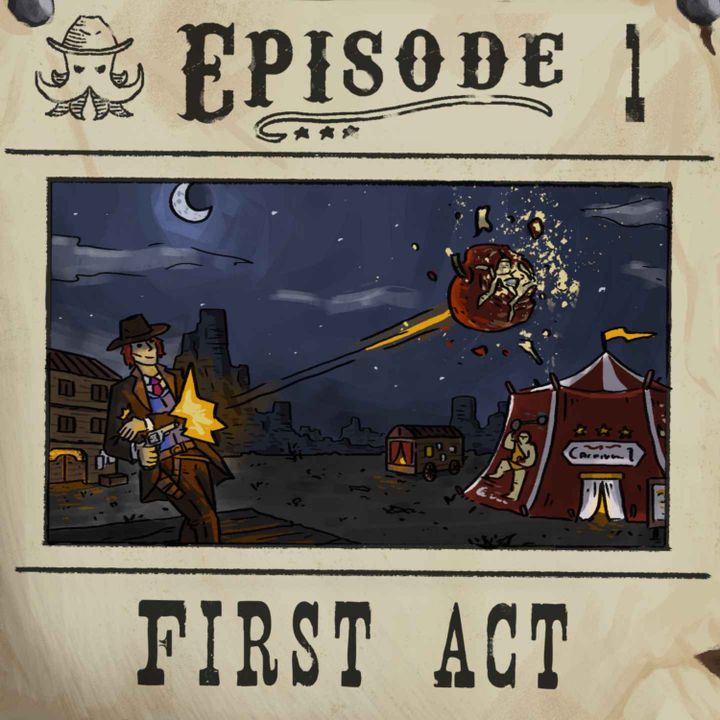 Y'all of Cthulhu! – there's trouble afoot in Junction, Texas...
The first half of Ain't Slayed Nobody's new posse arrives to join Dr. Bleeker's traveling medicine show. Eli the magician, Moni the acrobat, and Patience the sharpshooter quickly realize that things ain't quite right with these new folks they're performing for, and asking about it only leads to more questions.
Ain't Slayed Nobody is a comedy-horror tabletop role-playing game podcast that boasts thousands of listeners and subscribers from all over the world.
Listen now to the first episode of Ain't Slayed Nobody's new season, using Call of Cthulhu's Down Darker Trails setting.
And get 10% off your next order at Chaosium.com using the coupon code SLAYED10.