Watch as The Glass Cannon plays Pendragon at Gen Con!
Posted by Michael O'Brien on 14th Aug 2023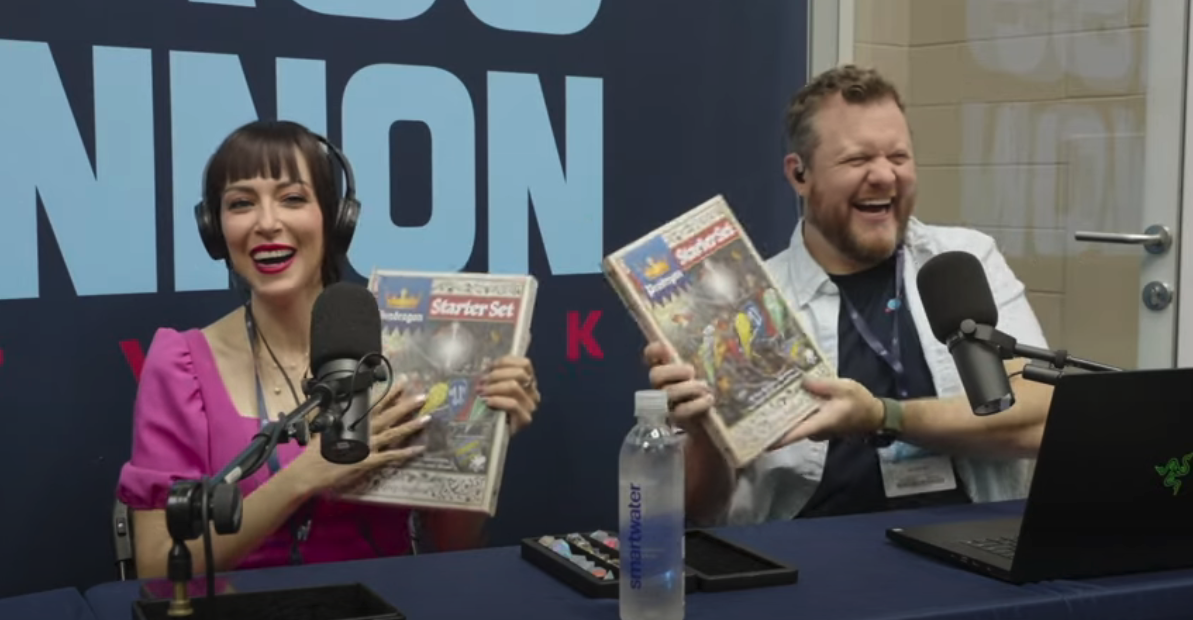 Our friends The Glass Cannon Network invited Brian Holland to their booth at Gen Con to crack open the newly-released Pendragon Starter Set. Watch here Noura Ibrahim, Troy Lavallee, Josephine McAdam, and Joe O'Brien dive straight into a medieval adventure!
It is the age of Pendragon! What kind of Knight will you become?