Unnatural Selections #50 — Forbes reviews Call of Cthulhu Across Time And Space
Posted by Michael O'Brien on 29th Aug 2021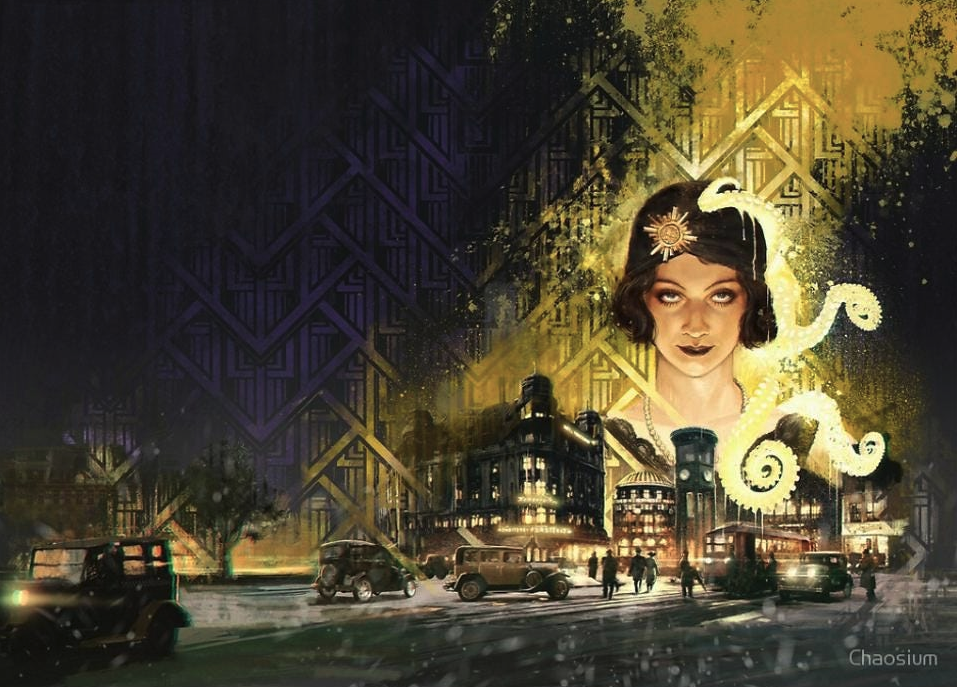 The 'Unnatural Selections' series is our regular round up of notable Chaosium reviews worth a look.
Did you know the business magazine Forbes regularly review tabletop roleplaying games? Recently, they said if your Call of Cthulhu investigators are looking to broaden their horizons beyond the classic New England 1920s setting, to consider picking up these titles:
"In the time between the World Wars, Berlin became known for its decadence before becoming the dark heart of a rising empire. The sourcebook for Berlin: The Wicked City includes advice for investigators born and raised in Berlin plus advice for bringing in characters from a pre-existing campaign. There are suggestions for historical personages for characters to meet and places in the city where the minions of Cthulhu might dwell." — Forbes.
"A great fit for tables that still want a little sword and sorcery in their RPGs even if the swords can't kill the monsters and the magic destroys the spellcasters." — Forbes.
"Down Darker Trails puts the Cthulhu Mythos into a Weird Western setting. The book takes an interesting look at how to integrate Mythos creatures into folklore, provides rules for using the West in 7th Edition and Pulp Cthulhu, how to play Native American characters that go beyond stereotypes and offers a pair of boomtowns to serve as home bases for investigators." — Forbes.
"Harlem Unbound takes the fight to New York City during the Harlem Renaissance of the 1920's. Not only does the book offer an excellent history of Harlem, how the Renaissance came to be and what caused its downfall, it also offers thoughtful discussion of the racism of the era and different ways in how to address the issue." — Forbes.
"This hardcover adventure is not just about an unusual time but also an unusual antagonist... The two adventures here stand alone but they can also be used as an expansion to the massive Horror On The Orient Express campaign to give the investigators more insight into one of the villains." — Forbes.
These titles are all available as full color hardcovers from Chaosium.com. Price includes the PDF.