Unnatural Selections #24 - Call of Cthulhu Video Game currently on special at XBox Live Gold; new reviews
Posted by Michael O'Brien on 27th May 2019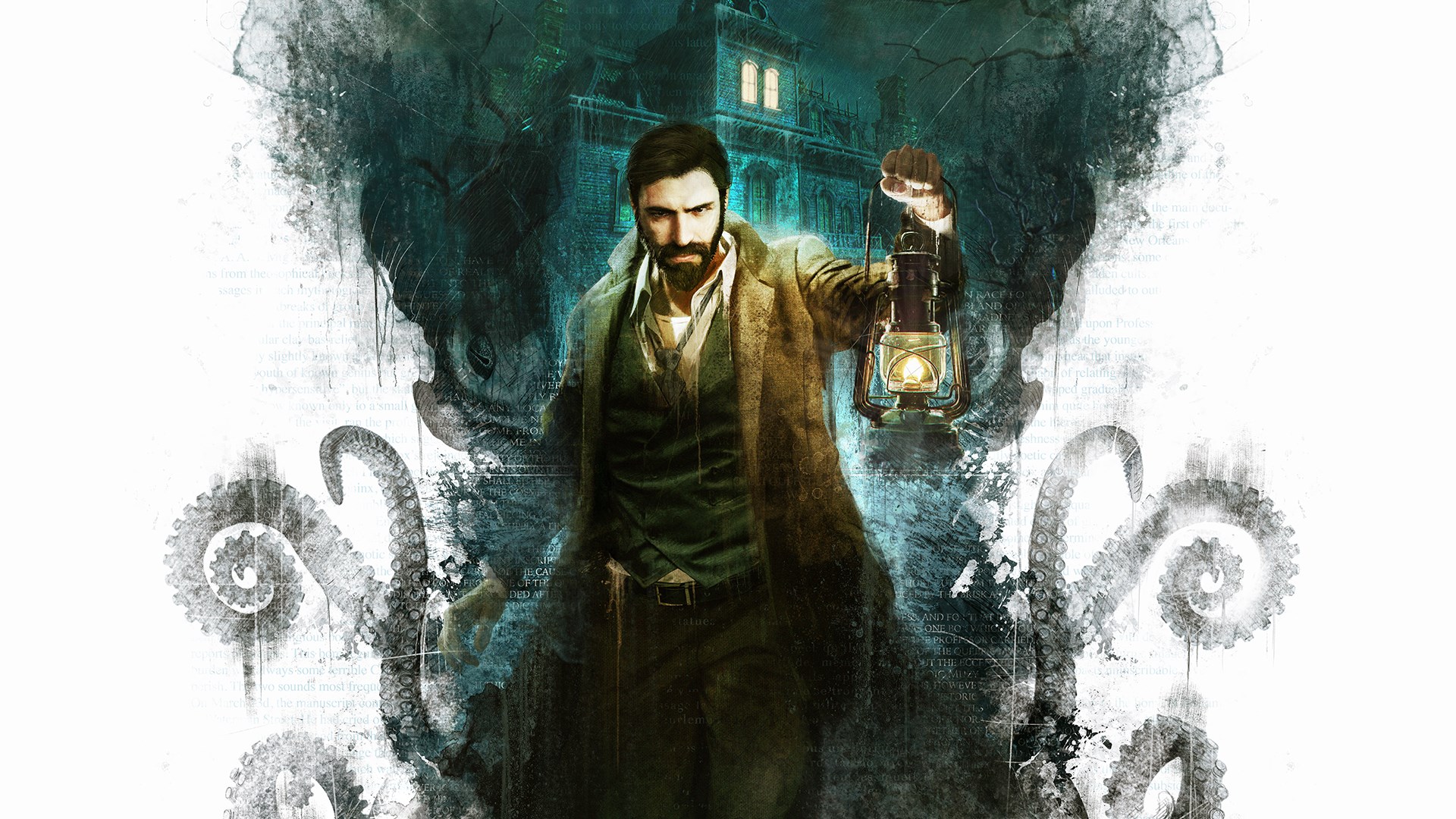 Call of Cthulhu the Official Video Game is currently on special at XBox Live Gold:
Here are some new reviews we've come across:
"Score: 10/10 Simply put, Call of Cthulhu will pull you straight down to Mariana Trench levels of psychological horror and insanity. Will you be someone who can survive? Or will you end up as mad as the rest?"—plmcmillan.com.
"One of the best implementations of a TTRPG in a video game I have seen"—Terminally Nerdy.
"Call of Cthulhu is a brilliantly dark story that is a journey through madness… The game is a wonderful trip down memory lane as well as a great single player adventure that we don't see enough of these days."—Doccy Darko.
"One of the best representations of an H.P. Lovecraft story that I have had the pleasure of playing… a deep dive into the world of the occult and madness. …For me, Call of Cthulhu is definitely a contender for game of the year, and I highly recommend fans of Lovecraftian horror to give this game a try."—pophorror.com.
"The story is incredibly engaging. From the moment it started, whether it was the story or the graphics, I was completely hooked until the very end… so snag your copy because even if you aren't versed in the ways of H.P. Lovecraft, the Call of Cthulhu will definitely catch you and you will be powerless against it."—Fansided, 1428Elm.com.
"A well-crafted and loving homage to the original Chaosium table-top RPG of the same name, the Call of Cthulhu challenges the player to dive deep into the mysterious Lovecraftian world… With vivid horrors and complex puzzles around every corner, it'll take every ounce of courage and sanity you have to crack this case."—gamersdecide.com, Top 15 Best Mystery Games Loved By Millions Worldwide.