Unnatural Selections #13 - More reviews of Call of Cthulhu the Official Video Game
Posted by Michael O'Brien on 14th Nov 2018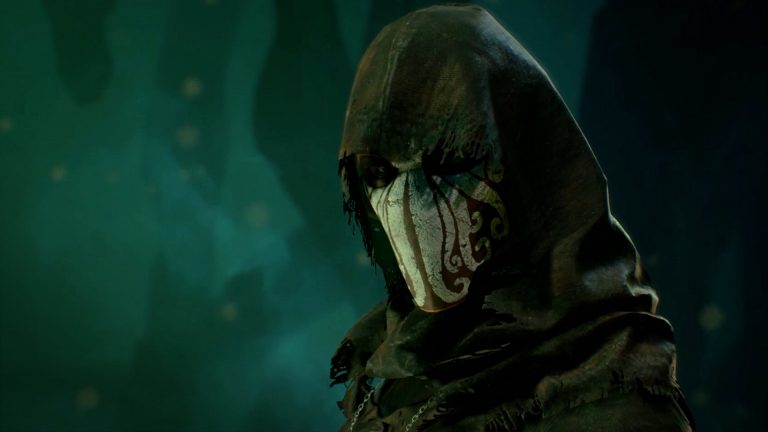 CALL OF CTHULHU the video game has now been out for a couple of weeks. Here are some more reviews we like!
"4/5. …among the very best Lovecraft-themed games I've played in terms of atmosphere, experience, and faithfulness to the spirit of the source."—H.P. Lovecraft Historical Society.
"4/5. The story is excellent, engrossing and tells a gripping yarn… a very solid, extremely entertaining game that I loved."—The Xbox Hub.
"9/10. Being a diehard fan of Lovecraft´s work, this game definitely gave me an extra pleasure… it is a perfect introduction to what is coming if you follow this path of reading, playing the board games or any other Lovecraft stuff."—Comics Buzz.
"8/10. Call of Cthulhu has a whale's belly full of atmosphere. It's dark, sometimes disorientating and very faithful to Lovecraft's idea of reality and insanity being sometimes one and the same. Terrific."—Punk & Lizard.
"8.5/10. The entire experience is a love letter to one of the best American writers of the last two centuries and the weird, frightening worlds he created. …this is the Lovecraft game we've been waiting for."—Air Entertainment.
"8/10 - Call of Cthulhu is as gripping as it is atmospheric. Cyanide has delivered a truly horrific world and an incredible story that fans of the mythos will absolutely love."—SquareExo.
"80-85/100 - Call of Cthulhu provides hours of suspenseful narrative-driven gaming. If you're a fan of Lovecraft then this is aimed squarely at you, so give it a go. If you've never delved into the world of Cthulhu or other Lovecraft stories, like myself, then I think this is a great taster and has certainly left me wanting more."—mygameslounge.com.
"8/10 – not your typical horror experience… Call of Cthulhu is a slow burner. There is a constant build-up of dread and a general foreboding atmosphere all wrapped up in an unsettling tone that keeps you guessing to what is actually happening."— xblgamerhub.com.
"4/5 - a creepy mystery that will mess with your head and rattle your nerves."—Mirror.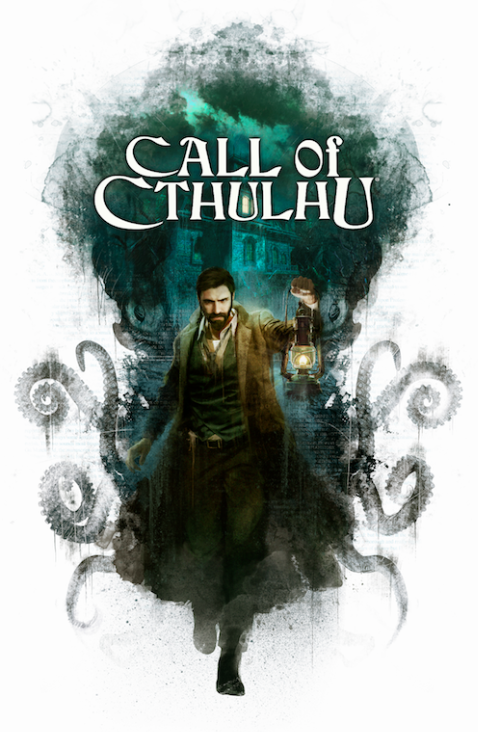 "4/5 …a thrilling ride through and through."—Windows Central.
"4/5. Fans of Lovecraft and the horror writers, films, and games he inspired can be an obsessive lot – and I should know, as I've been fascinated by this stuff since I was a teenager – and Call of Cthulhu has plenty to keep them happy."—indiegamerreview.com.
"4 stars out of 5 - Call of Cthulhu proves that Lovecraftian horror is still alive, as the role-playing game has players investigate mysterious events on their own terms through an interactive adventure. The story is creepy, unsettling, and fascinating to the point that it sucks you in and pulls you under. Despite some minor gameplay and design hiccups, Call of Cthulhu is an atmospheric mystery game worthy of H.P. Lovecraft himself.—The Outerhaven.
"4/5. Genuinely fun to play… an effective horror yarn about the world-rending terror of the Great Old Ones that would make H.P. Lovecraft proud."—adventuregamers.com.
"4.5/5. The game is amazing! The story is intriguing and keeps you wanting to play. The atmosphere is pure Lovecraft. The music makes the mood perfectly, the sound effects add the tension."—Horror Fuel.
CALL OF CTHULHU the video game is now out in release on XBox One, PS4, PC and Steam! Get it now: http://callofcthulhu-game.com/shop.