The winners of our RuneQuest Coloring Contest!
Posted by Michael O'Brien on 2nd May 2020
Thanks to everyone who entered our RuneQuest coloring contest and congratulations to the winners! : The Pegasus Plateau, as colored by KJD; Armand Raynal de Maupertuis's Glorantha Bestiary cover; and William O'Neil, who summoned some Praxian gods when coloring in the Shaman picture from RQG. They will all receive a Chaosium Redbubble art board.
While we wait for the Starts to be Right again, if you'd like divert yourself with some coloring, The RuneQuest Coloring Book is still available as a free download from our website, as is Call of Cthulhu the Coloring Book.
KJD - The Pegasus Plateau (forthcoming release)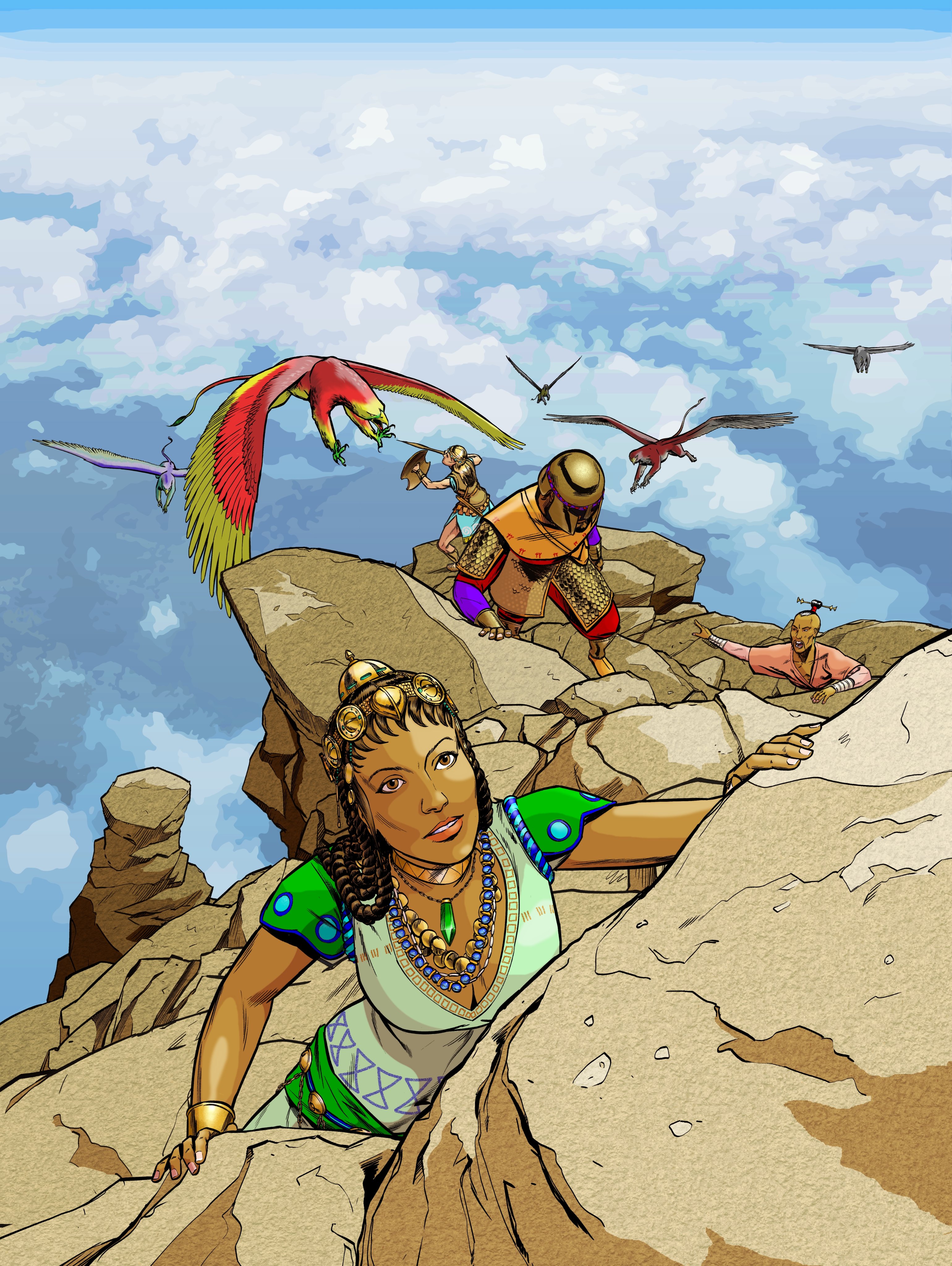 Armand Raynal de Maupertuis - RuneQuest Glorantha Bestiary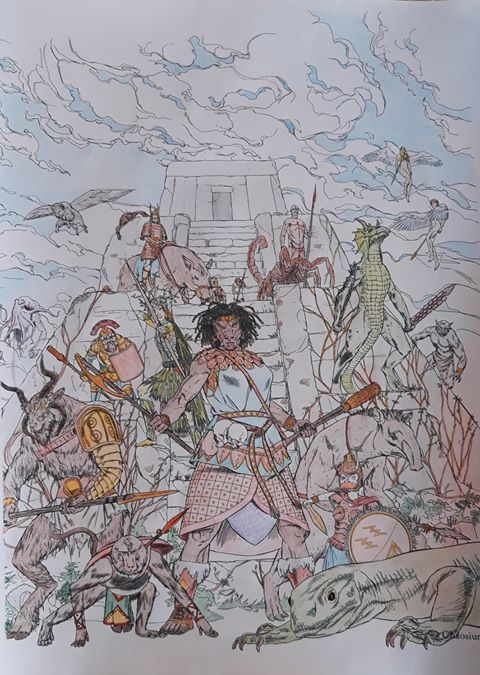 William O'Neil - RuneQuest: Roleplaying in Glorantha (additions to the art inspired by Cults of Prax)