Terror Australis with Australian Call of Cthulhu author Phil Anderson
Posted by Michael O'Brien on 25th Mar 2019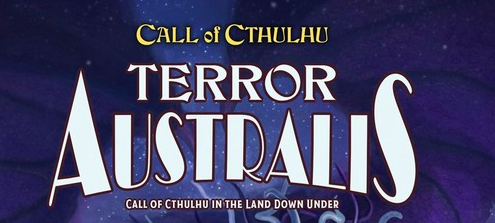 Australian Call of Cthulhu writer Phil Anderson (Horror on the Orient Express, Fearful Passages, Beyond the Mountains of Madness) is one of the contributors to Terror Australis, the new sourcebook for Mythos adventures in the Land Down Under. We spoke to him about it:
Writing Call of Cthulhu adventures is always an interesting ride, giving you opportunity for a deep dive into history, culture, psychology, and the weird. Unlike the epic fantasy genre, Lovecraftian adventures need to be rooted enough in the real world to deepen that sense of contrast when the outlandish begins to unfold.
When I was asked to write an adventure for the new edition of Terror Australis, it didn't take me long to know what I wanted to do. These days, the Tasmanian South-West is a World Heritage area, and a magnet for wilderness tourism. It's a breathtaking part of the world, with tannin-darkened rivers that wind through ancient glacial valleys shrouded in primeval forest. I first visited there in the 1980s, and its magic has had a lasting effect. Take a tour up the Gordon River, and it's not long before you feel like the modern world is far, far away.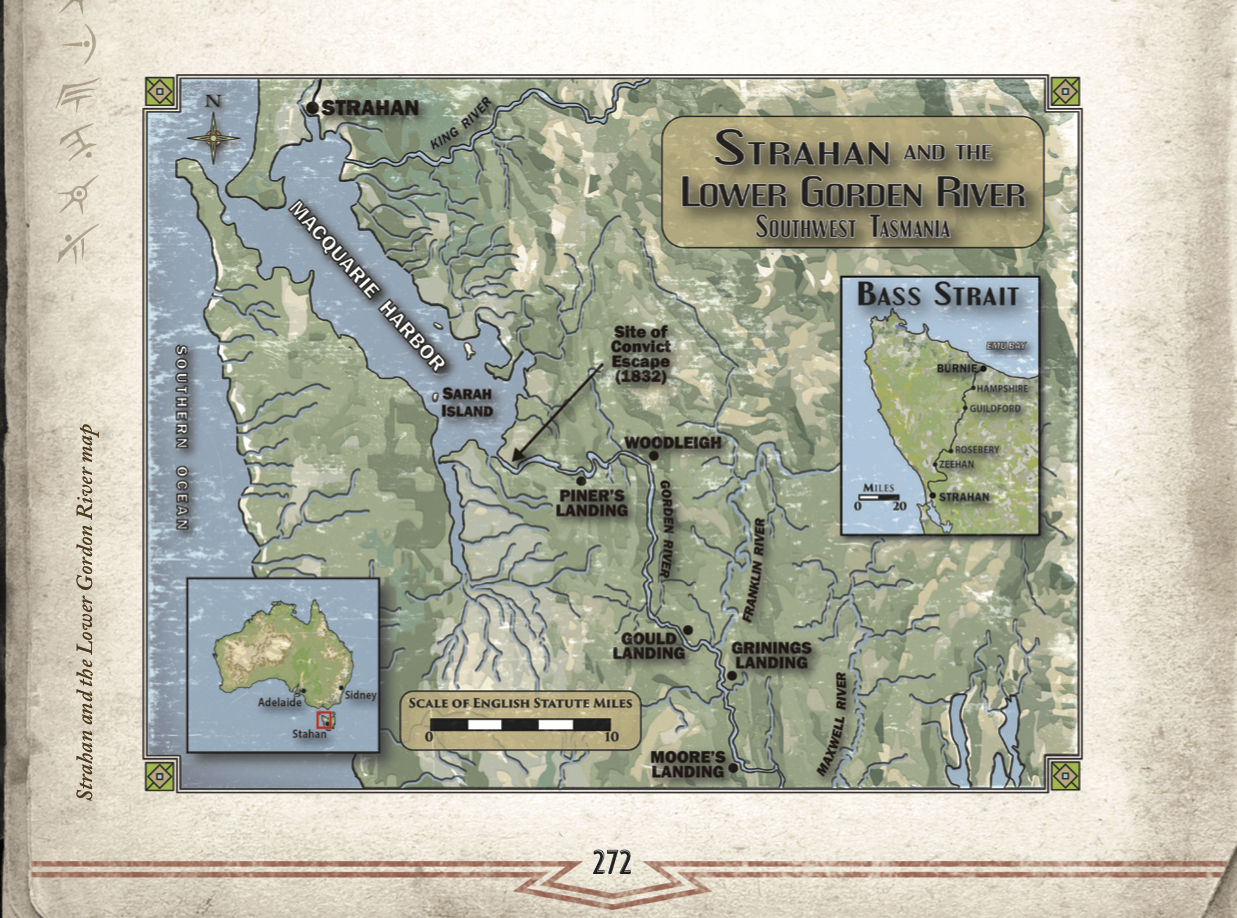 That was even more true in the 19th and early 20th centuries, when the region was initially a convict settlement for 'problem' prisoners, and then a hard-to-reach but valuable timber and mineral resource. The deeply ancient and the modern coexisted uneasily at best; it seemed like an ideal setting for a Call of Cthulhu tale.
But what kind of story to tell? Lovecraft's New England tales often describe the consequences of dark events in years past, reaching into the present: that's what I wanted to explore here as well. When Britain decided to use Australia's east coast as a dumping ground for convicts as part of its colonial expansion in the 1800s, those convicts and settlers bought a lot of cultural baggage with them. I was interested in exploring the idea that settlers bring more than just cultural baggage - they also bring darker secrets to their new home.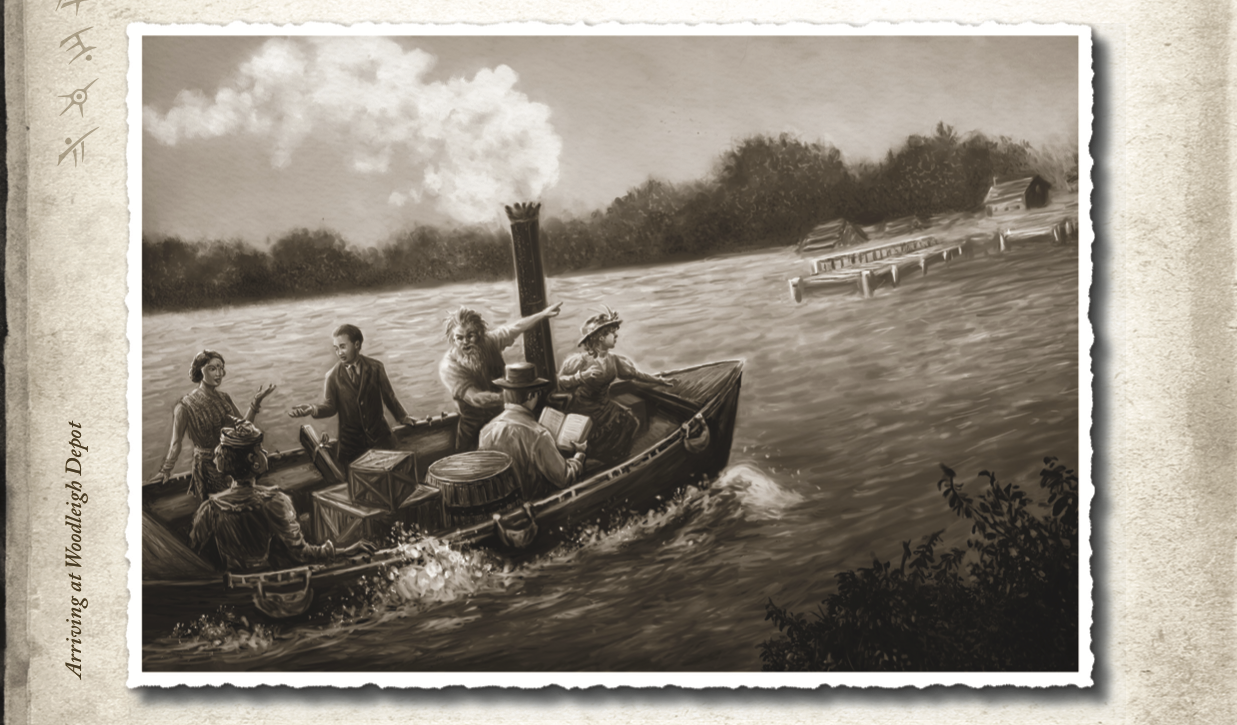 The Tasmanian South-West is home to a few real-life tales of horror. Sarah Island was the first penal colony in Tasmania, established in 1822; it was so brutal and isolated that convicts sent there were known to commit murder just so that they would be hanged - death being a preferable fate. Others escaped into the wilderness, unaware of just how far they were from civilization, only to become hopelessly lost and driven to cannibalism. (The most infamous of these stories is retold in the 2009 movie, Van Diemens Land, and from a very different perspective, in the 2008 movie, The Last Confession of Alexander Pierce.)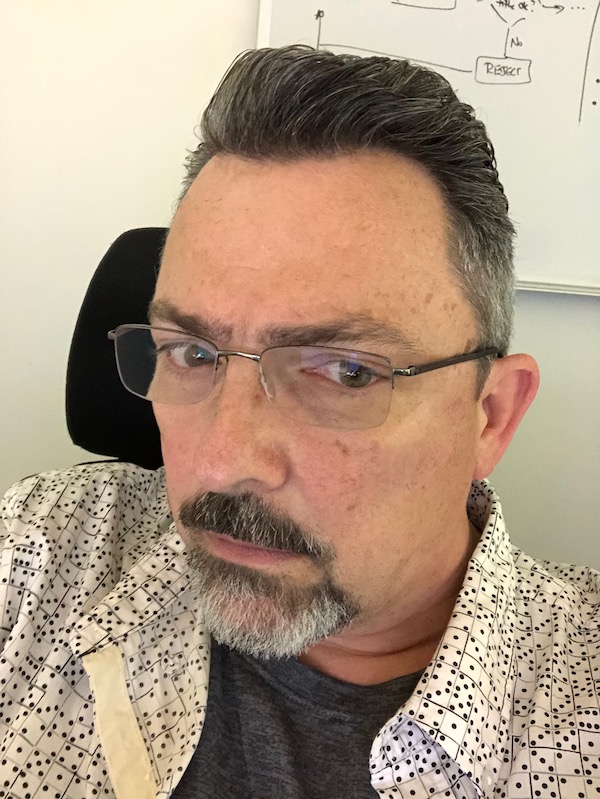 The adventure I wrote for Terror Australis - "Black Water, White Death" - is set more than a century after these events, in much the same location. Isolation can force people and communities to make difficult decisions, and those decisions can reach down the years with terrible results. I hope you enjoy running or playing "Black Water, White Death", and making your own difficult choices.
Terror Australis is out now in hardback from Chaosium.com.