Seeking Gamemasters for Origins Game Fair
Posted by Michael O'Brien on 10th Feb 2019

Chaosium and the player-run group Rogue Cthulhu are filling tables at Origins Game Fair this June. We are both seeking more gamemasters to run scenarios at this convention.
Four time slots gets you a badge to Origins!
We are seeking game masters who can join us at Origins for five days of gaming. And we have tons of scenarios. New Call of Cthulhu, RuneQuest, Pendragon, HeroQuest Glorantha, 13th Age Glorantha, even Prince Valiant Storytelling game. If you want to run it, we have a scenario in the system you want to run.
All Call of Cthulhu is being run by Rogue Cthulhu. Contact their organizer, Matthew McCloud to become part of their team. Returning members next year can work with them to get room comps for volunteering full time. But you have to do a year with them now to be a Rogue Cthulhu member.
All Glorantha games are being run by Chaosium. RuneQuest: Roleplaying in Glorantha has two new convention scenarios (announced next week!) and we have material ready for those that want to run 13th Age Glorantha or HeroQuest Glorantha. Contact Todd Gardiner to join that team.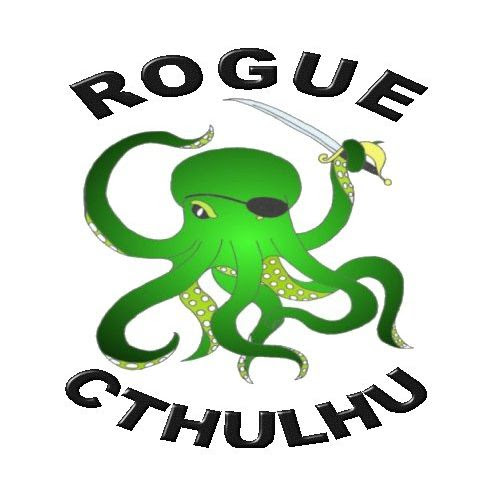 Event submission deadline is end of the month. So Chaosium and Rogue Cthulhu need you to join right now in order to schedule the right number of game sessions! Reach out to either Chaosium (Todd Gardiner) or Rogue Cthulhu (Matthew McCloud) with questions or to join our teams.