RuneQuest: Roleplaying in Glorantha is Coming—Sign up and we'll let you know the moment it launches!
Posted by Michael O'Brien on 4th May 2018
The new Chaosium edition of RUNEQUEST is coming soon! Sign up to be informed the moment the PDF comes on sale*.
And as a special bonus for signing up now, we'll also give you exclusive early access to downloadable RQG content (art, wallpapers, the RQG character sheet) over the coming weeks!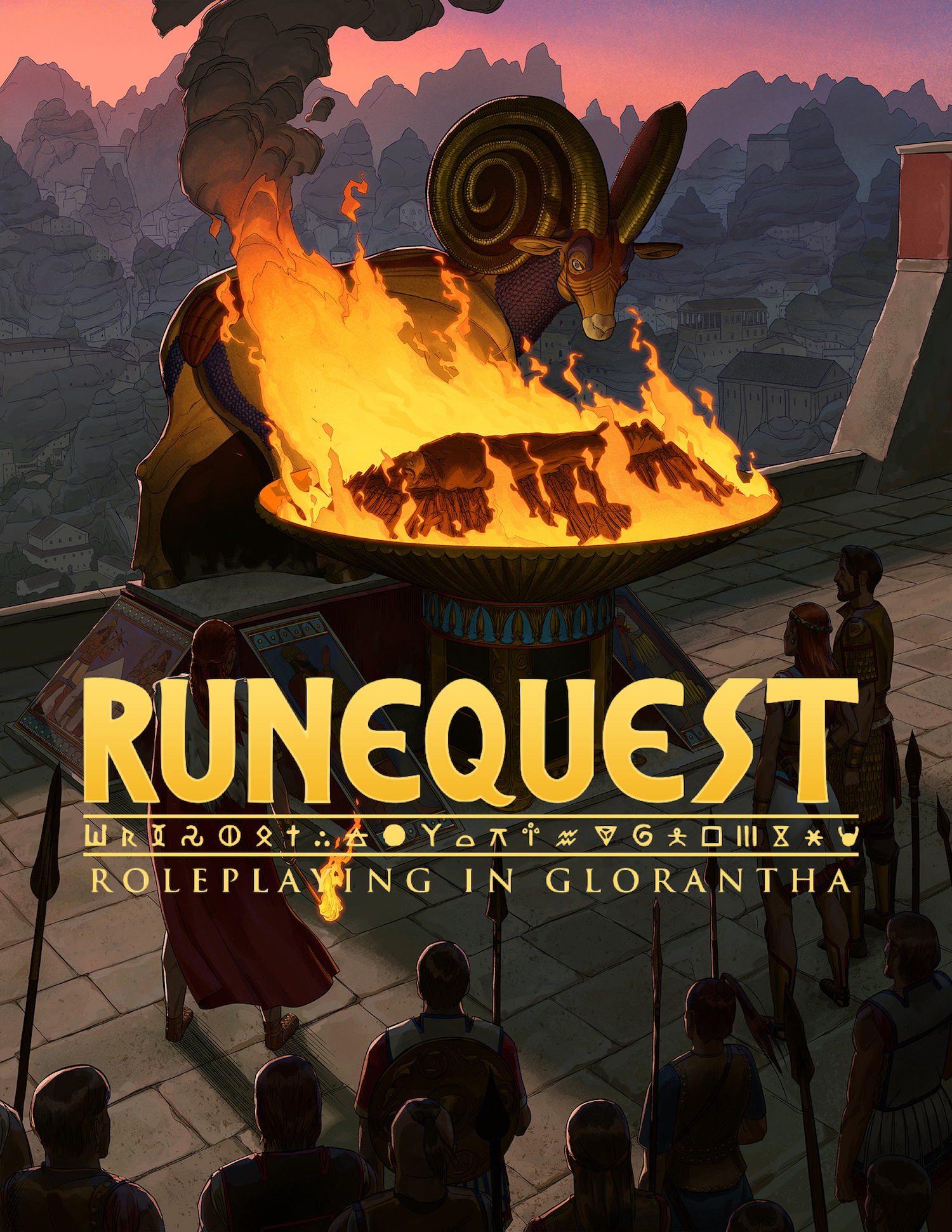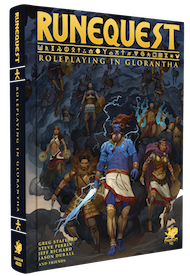 *The PDF will be made available immediately so you can start your RQG adventures in Glorantha straightaway! And you will receive a coupon for the full cost of the PDF off the price of the hardback version when it is released later this year.
Art credit: "Kallyr's Funeral Pyre" by Andrey Fetisov