Rune Spell Reference Tables - free download for The Red Book of Magic
Posted by Michael O'Brien on 30th Jun 2021

Now available as a free download for use with The Red Book of Magic: Rune Spell Reference Tables for the RuneQuest tabletop RPG.
This free 40 page handout collects all the Rune spells from The Red Book of Magic into a handy reference for gamemaster and players alike, organized by Rune and alphabetically. The tables provide each spell's Rune point cost and it's basic parameters (range, duration, etc.). You will need a copy of The Red Book of Magic for the spell descriptions.
The second half of this resource is an alphabetical list of all Rune spells.
This reference guide can be used by Gamemasters when devising non-player characters and to create original cult spell lists based on spells typically offered by the cults associated with each Rune.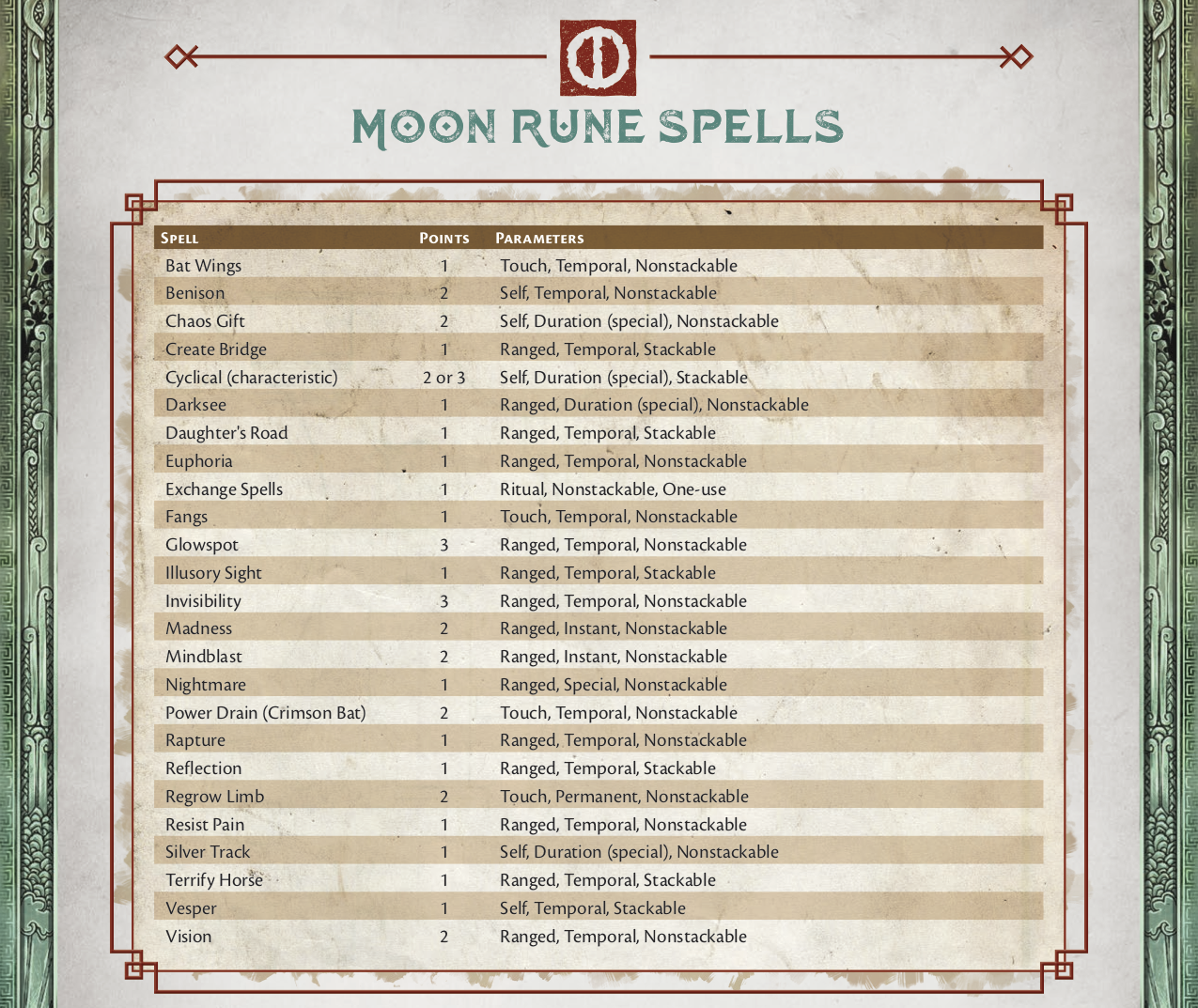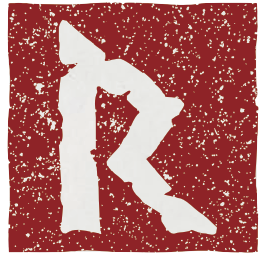 .
The Red Book of Magic is available in hardcover, special leatherette edition, and PDF. Also available from DriveThruRPG. A download link for the reference tables is on the product pages.
Chaosium thanks Austin Conrad for compiling these tables. Check out more of Austin's RuneQuest creations in the Jonstown Compendium at DriveThruRPG!