Red Thread of Fate is coming to Kickstarter this Saturday, March 14th: get to know the game with our introductory trailer
Posted by Michael O'Brien on 13th Mar 2020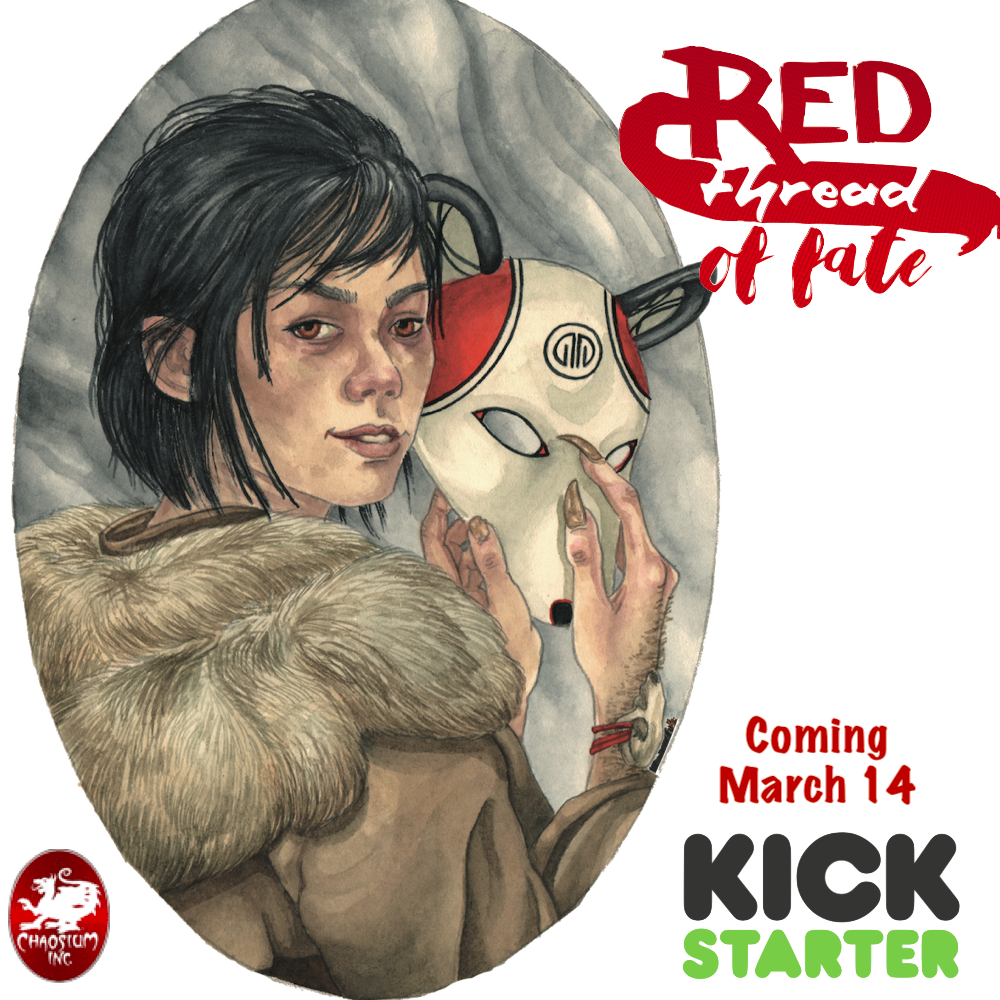 RED THREAD OF FATE is coming to Kickstarter this Saturday, March 14th!
"In Japan, long long ago, two people forlornly contemplate the same full moon… Both feeling broken hearted without knowing why. Unbeknownst to them, their red thread of fate has been severed."
Red Thread of Fate is Brazilian-Icelandic designer Pedro Ziviani's Game Chef Award-winning game about love, poetry, and shapeshifting spirits: get to know the game with our introductory trailer. We can't wait to share this wonderful game with all of you!