Play Chaosium games at DevaCon, Chester UK, April 9
Posted by Michael O'Brien on 4th Mar 2022

If you're not coming to Chaosium Con in Ann Arbor the same weekend (or you have the Eldritch ability to be in two places at the same time), come and visit DevaCon, Chester's tabletop gaming day, on Saturday, 9th of April! Call of Cthulhu, Dungeons & Dragons, Chivalry & Sorcery, RuneQuest Glorantha and more are all on offer.
DevaCon is DevaCon was created by our friends Stygian Fox Publishing*, who are based in the city of Chester. Stygian Fox are well known for their high quality Call of Cthulhu scenarios, produced under license from Chaosium: Gold ENNIE winners in 2017 for The Things We Leave Behind, nominated in 2018 for Hudson & Brand, and Gold winners again in 2019 for Fear's Sharp Little Needles.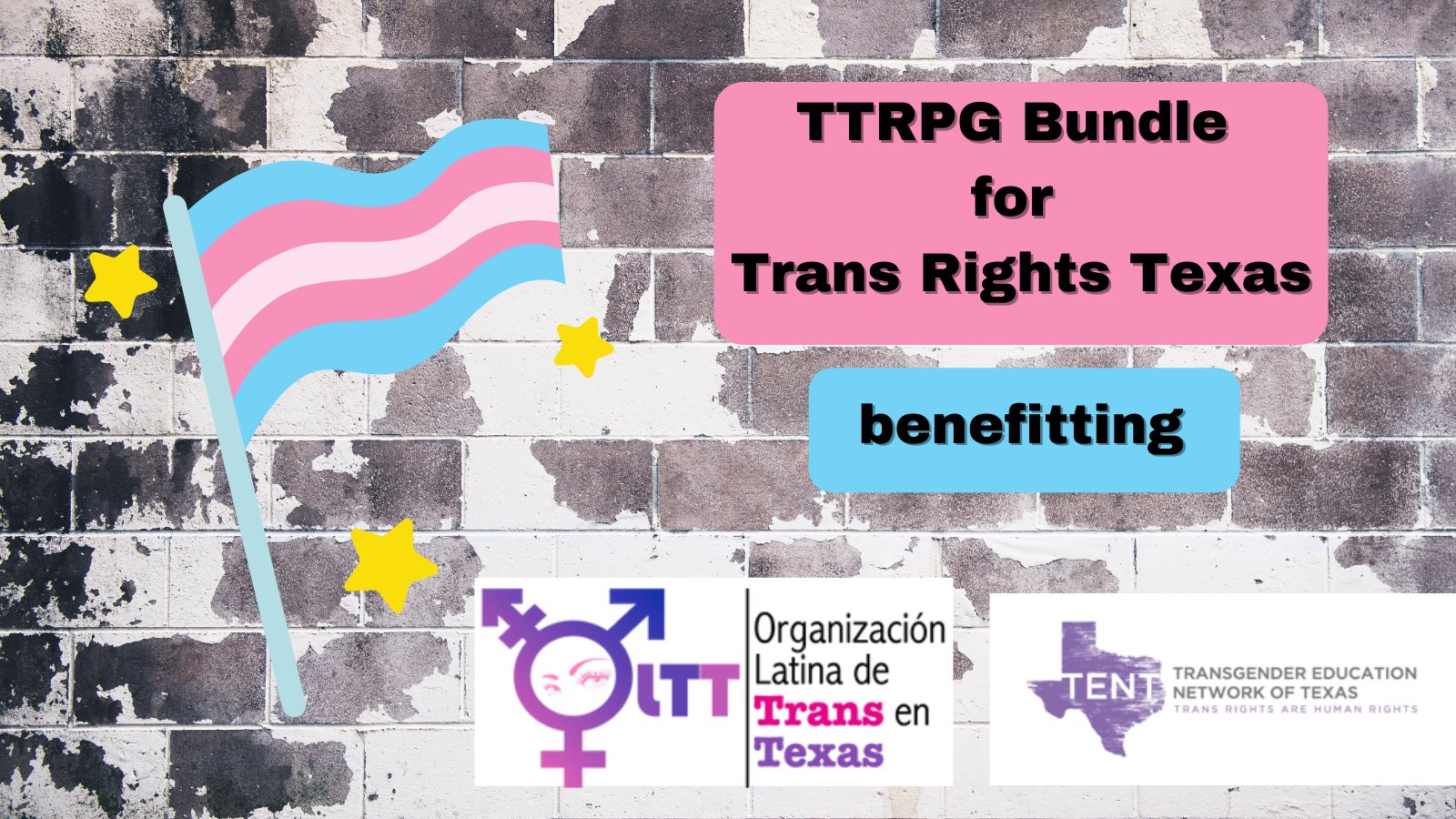 *BTW, right now Stygian Fox are part of this massive charity bundle on Itch.io supporting trans advocacy groups and support networks in Texas. Among the 493 titles are five of their award-winning Call of Cthulhu releases. Steph McAlea and her team do wonderful work and this is a worthy cause! The bundle runs for another month.