Out now in PDF: A TIME TO HARVEST – Death and Discovery in the Vermont Hills
Posted by Michael O'Brien on 24th Sep 2021
Out now in PDF* A Time to Harvest: Death and Discovery in the Vermont Hills!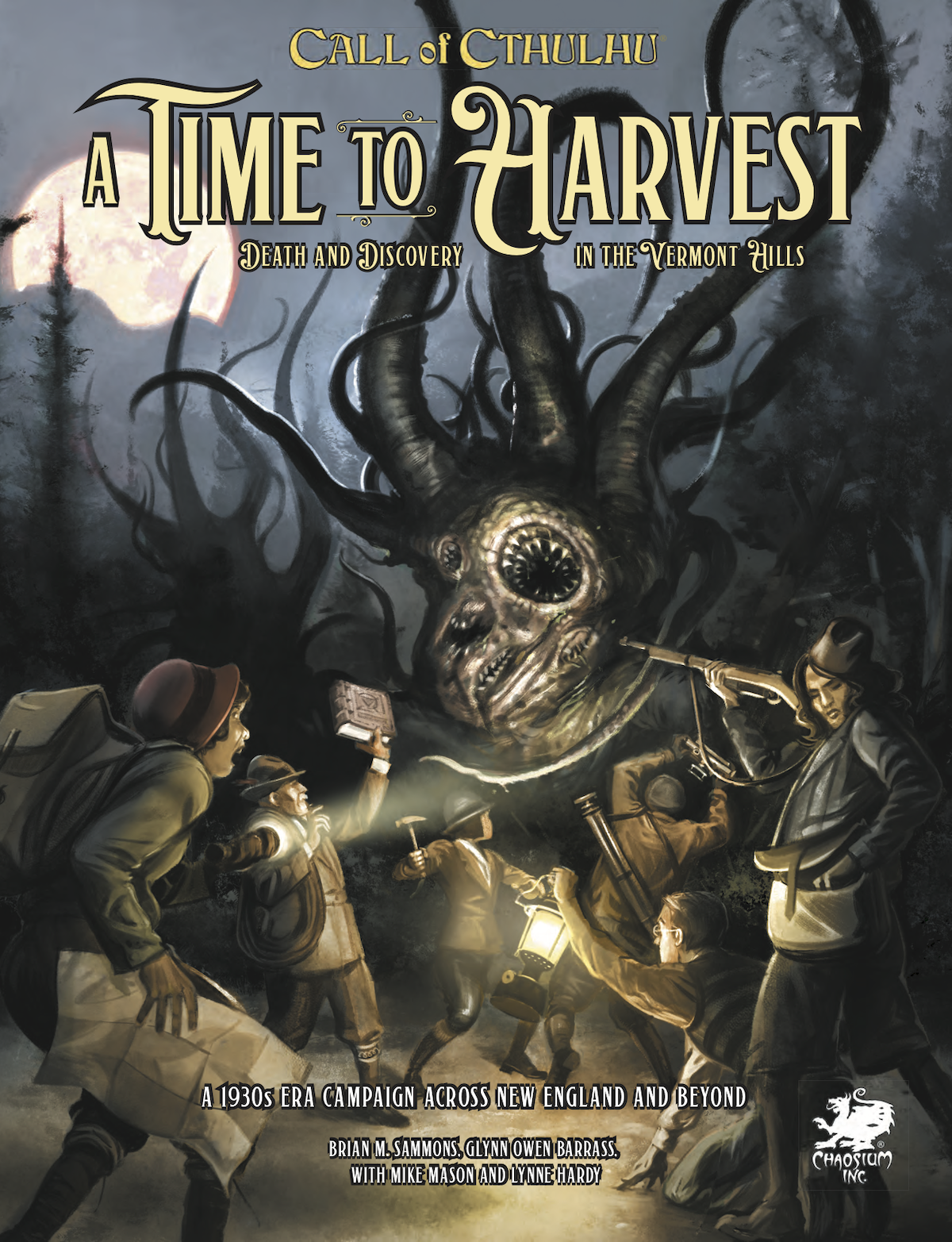 In 1929, a student died during an expedition in the Vermont Hills. One year later, the Miskatonic University sent another team on the same expedition…
It's time to harvest.
Set in the picturesque state of Vermont at the beginning of the 1930s, A TIME TO HARVEST is a six part campaign, compatible with both Call of Cthulhu and Pulp Cthulhu rules.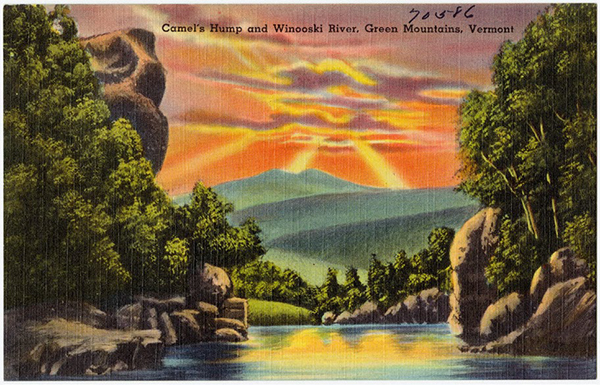 *buy the PDF direct from Chaosium.com now and we will send you a discount coupon just before the physical book goes on sale to offset the PDF purchase price you have already paid. The full color hardback will be out in early 2022, but why wait?
A Time to Harvest is also available in PDF at DriveThruRPG.