"Mike Mason – Subverting norms, breathing life into old tropes" Call of Cthulhu AMA on September 15
Posted by Michael O'Brien on 13th Sep 2021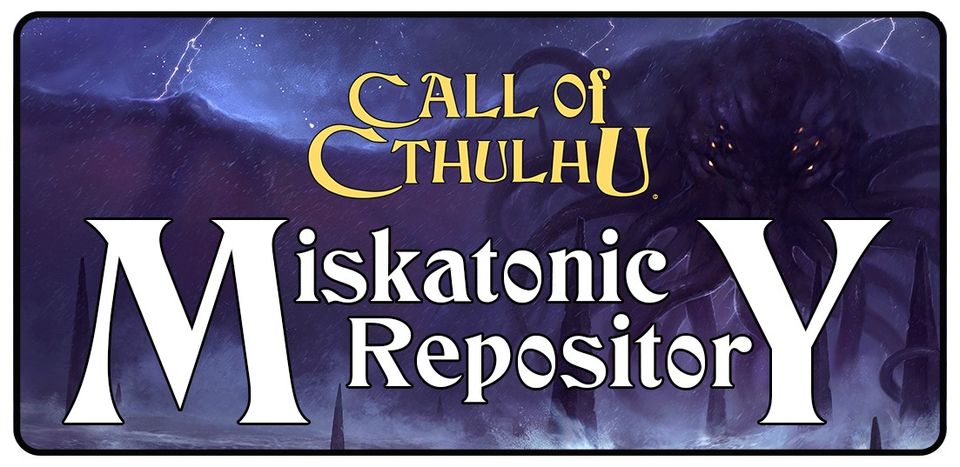 Coming up on September 15, the Miskatonic Repository Creator's Circle is hosting an AMA for Call of Cthulhu creators and fans.
Call of Cthulhu creative director Mike Mason will be answering your questions on the topic "Subverting norms, breathing life into old tropes". Bring your best and worst tropes, well-worn clichés and hackneyed tales of horror and Mike will discuss how to breathe new life into old ways.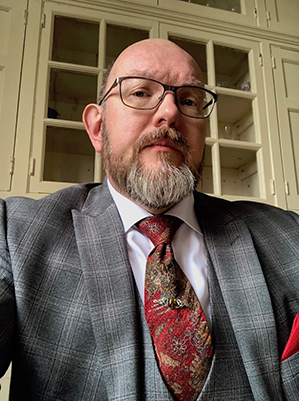 A live event on Facebook, all welcome:
https://www.facebook.com/events/228473319236053
5am EST - USA
10am BST – UK
7pm AEST – Australia
Hosted by the Miskatonic Repository Creator's Circle Facebook Group.
WHAT IS THE MISKATONIC REPOSITORY?
Are you a Keeper looking for new scenarios and story elements? A player looking for something mysterious to spark a character idea? Is your group looking for eerie ideas to use in your game? The Miskatonic Repository is where you can find —and create —self-published material for the Call of Cthulhu roleplaying game.
Interested in submitting content? Go here to see the guidelines, and here for the additional guidelines. No extra license is required. Get started and download the MS Word template or the InDesign template for Miskatonic Repository submissions, and check out our other free creator resources.