MASKS OF NYARLATHOTEP: Release date announced for July 1st 2018
Posted by Michael O'Brien on 19th Jun 2018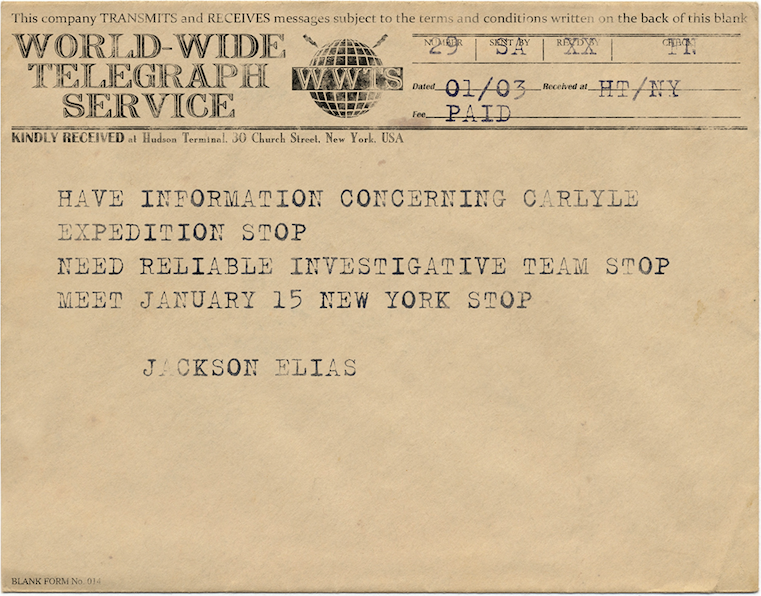 The release date for the new edition of Masks of Nyarlathotep has been announced: July 1st, 2018.
The 666 page PDF will be available for purchase from that date at Chaosium.com and DriveThruRPG. The two-volume hardback slipcase version will be available later in 2018*.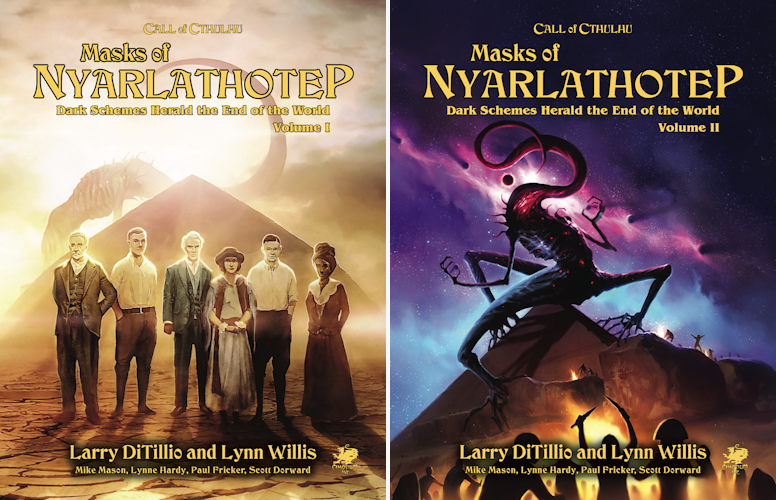 *Purchasers who buy the PDF direct from Chaosium will receive a coupon for the full cost of the PDF off the price of the slipcase version.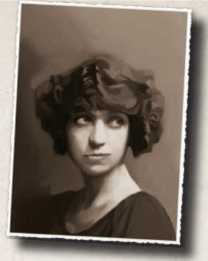 To get exclusive previews, art and special surprises from the new Masks sign up to the pre-release list here: http://eepurl.com/dwlxJ9