John Wick is a special guest at Strategicon on Labor Day Weekend (Los Angeles, CA)
Posted by Michael O'Brien on 11th Aug 2019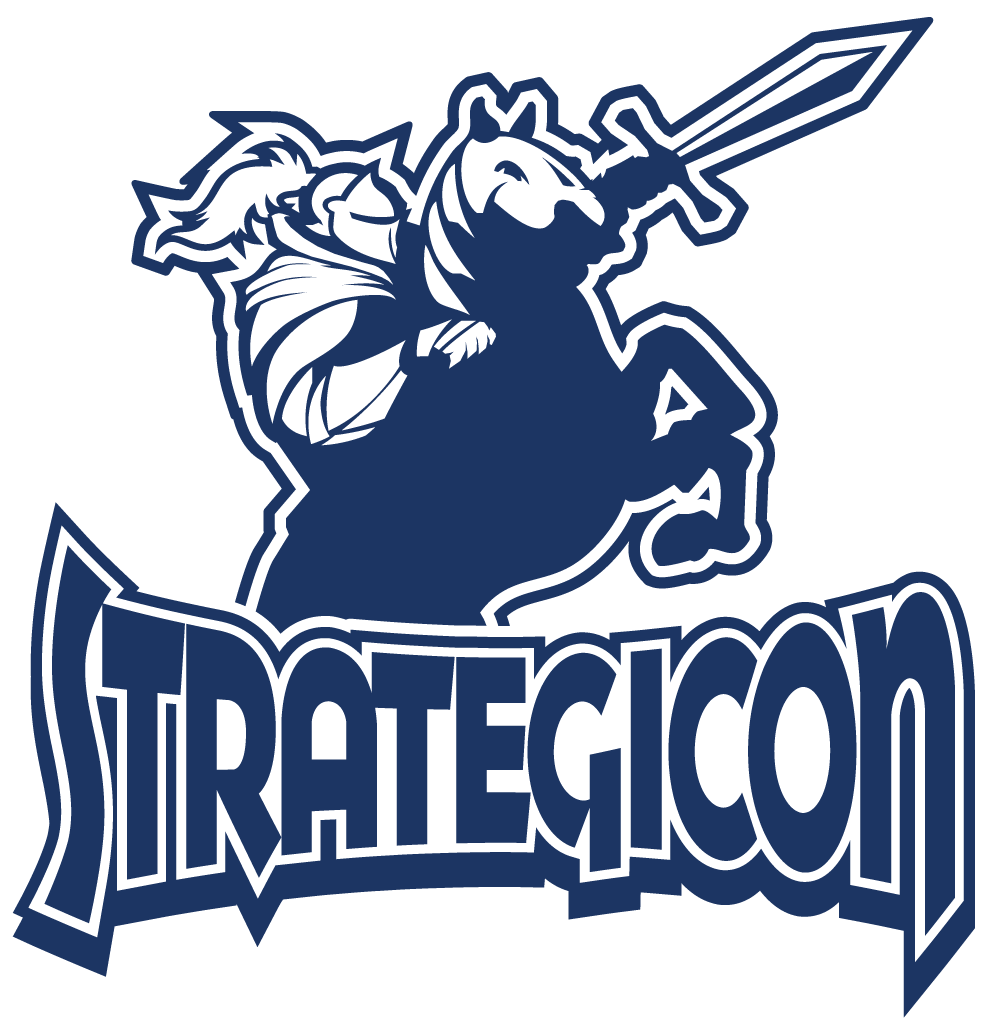 Chaosium's creative director for 7th Sea John Wick is a special guest at Strategicon, coming up on the Labor Day Weekend (August 30 - September 2) in Los Angeles, CA.
As part of his guest duties, John will be reprising his rollicking 7th Sea - Murder in Five Sails LARP that was run to such great success at Gen Con (Friday at 7PM).
Run by Special Guest JOHN WICK, one of 7th Sea's designers! In the swashbuckling and sorcerous world of 7th Sea, Five Sails stands alone, an independent city-state. But the mayor of Five Sails has been murdered and one of the governors is responsible. Players take the roles of investigators, trying to solve the murder as the city's factions rush to fill the vacuum. Meanwhile, powers outside the city see an opportunity to claim the valuable port! This event uses the brand new 7th Sea live action system. Show up in costume for an in-game bonus!