Chaosium at PAX Unplugged - Philadelphia PA, Nov 30 - Dec 2
Posted by Michael O'Brien on 16th Nov 2018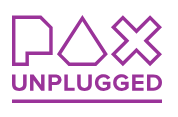 Catch up with Chaosium at PAX Unplugged in Philadelphia at the end of the month!
We have a booth (#1941) with the latest releases for Call of Cthulhu, RuneQuest and other Chaosium lines. Rick, Ellie, Todd and James from the Chaosium team will be in attendance.
We're also running Call of Cthulhu and RuneQuest games, including a special RQG session authored and GMed by RPG design legend Chris Klug.
Special RuneQuest session: "Trial of a Wyrm" by Chris Klug. The characters are forced to be judge and jury in a murder trial where a Wyrm is accused of murdering a Telmori.
Players register for games at RPG HQ the morning of the event and must be present to register.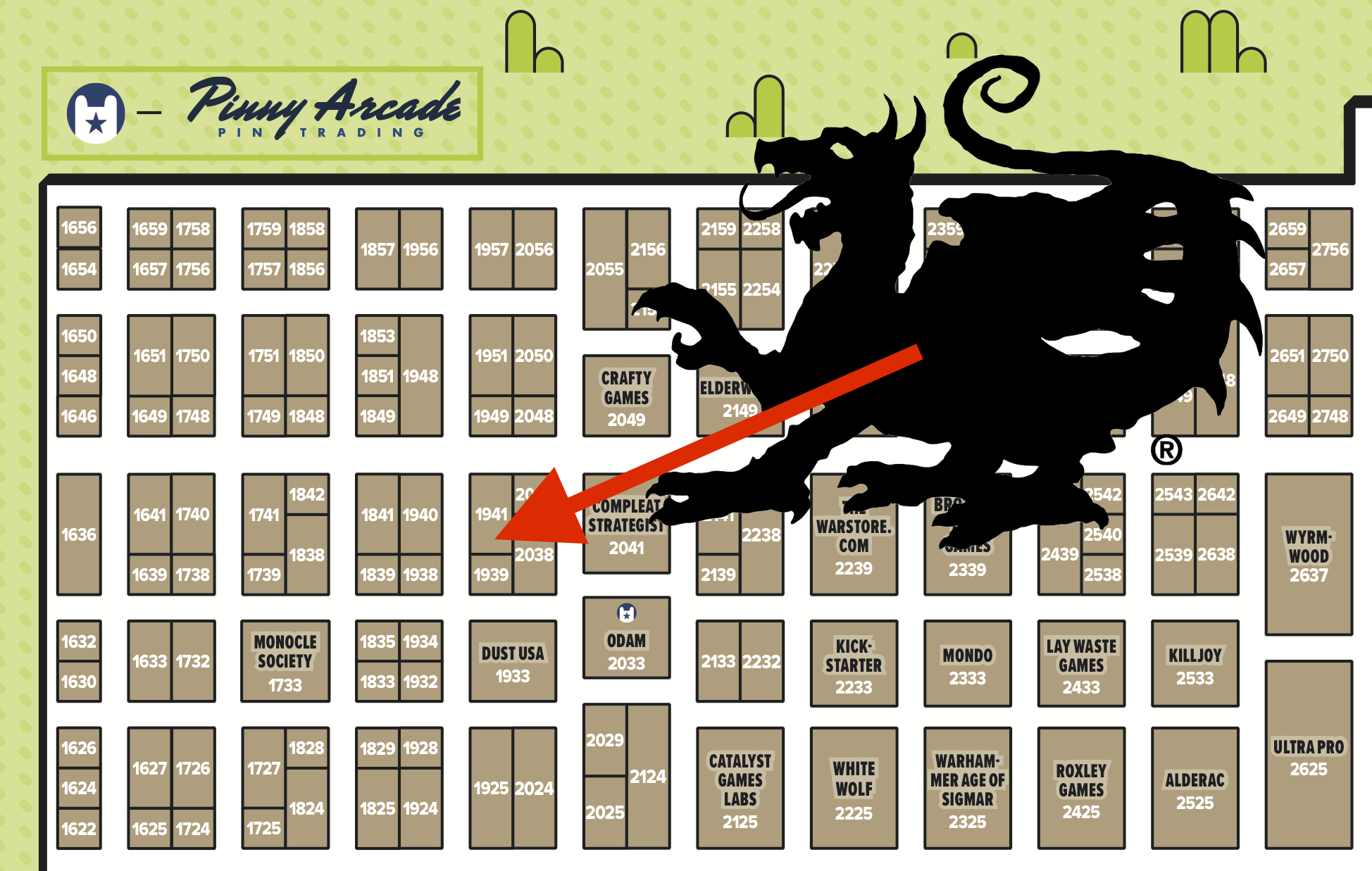 Stock List for PAX Unplugged:
Two-Headed Serpent
Nameless Horrors
Call of Cthulhu Hardcover Slipcase Set
Call of Cthulhu Keeper rulebook
Call of Cthulhu Investigator Handbook
Call of Cthulhu Keeper Screen Pack
Petersen Field Guide
Call of Cthulhu Keeper Deck Set
Grand Grimoire
Alone Against the Flames
Doors to Darkness
Down Darker Trails
Masks of Nyarlathotep Slipcase Set
Alone Against the Dark
HP Lovecraft's Call of Cthulhu for Beginning Readers
Call of Cthulhu the Coloring Book
Guide to Glorantha Slipcase Set
The Eleven Lights
RuneQuest: Roleplaying in Glorantha
The Glorantha Sourcebook