Chaosium at Gen Con 2022: find us at Booth 411 and Booth 1243
Posted by Michael O'Brien on 3rd Aug 2022
Are you headed to Gen Con in Indianapolis this week? Visit Chaosium on the show floor!
Booth #1243 is running 20-minute demos of 7th Sea, Call of Cthulhu, and RuneQuest. Meanwhile, booth #411 has a full suite of Chaosium books and products looking for a new home!
Plus, here are the exciting new releases we'll be revealing at Gen Con: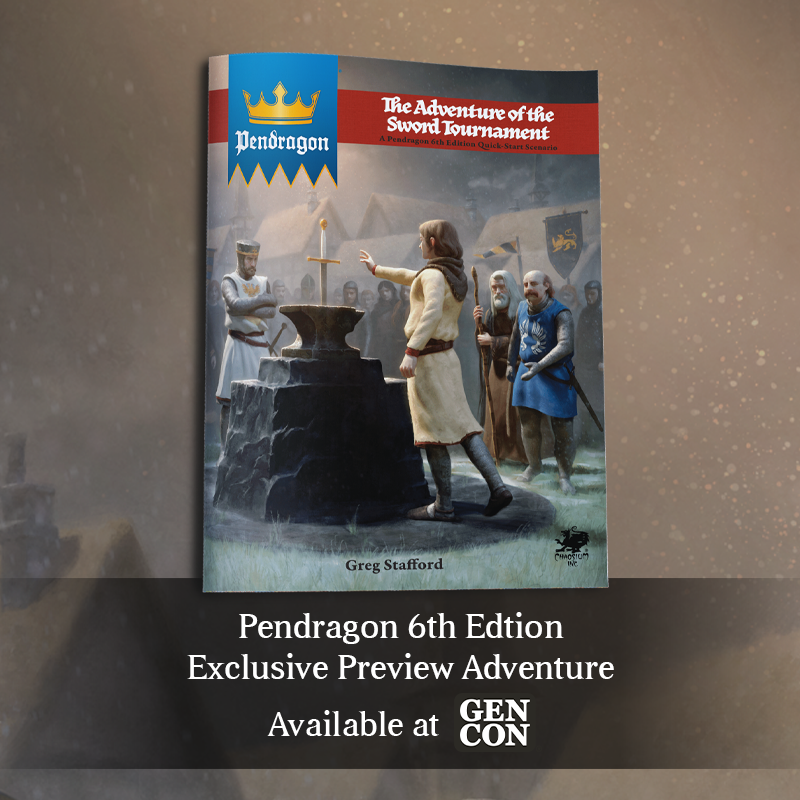 Pendragon 6th Edition
New FREE preview adventure to be released at Gen Con: more details here.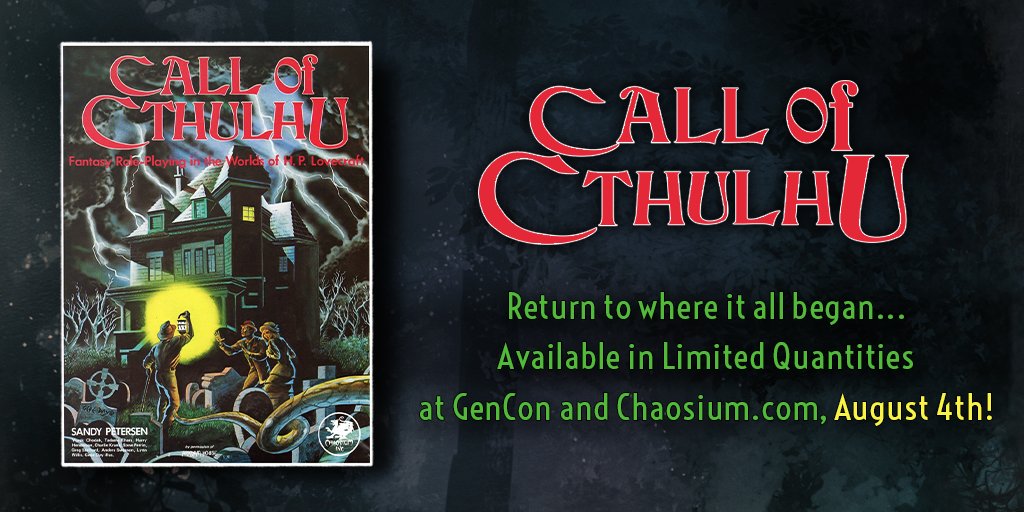 Return to where it all began:
Call of Cthulhu Classic goes on sale August 4th: more details here.
RuneQuest: Weapons & Equipment
Prepare for adventure with hardcover release at Gen Con and worldwide: more details here.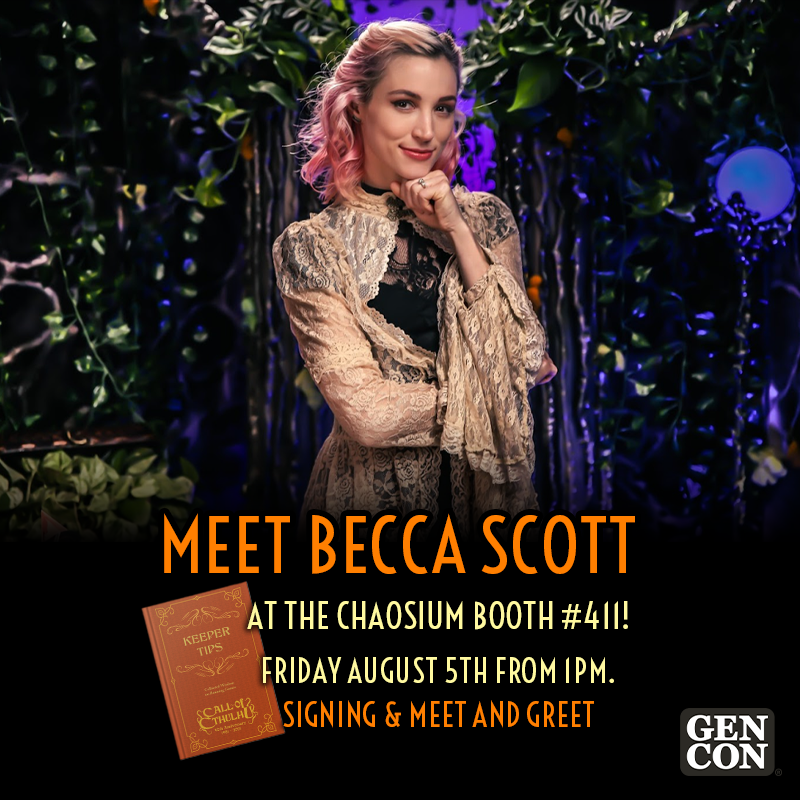 Meet Becca Scott
Becca will be signing copies of the Call of Cthulhu Keeper Tips book: more details here.