Call of Cthulhu Classic Kickstarter: two stretch goals down, on to the next at $300K
Posted by Michael O'Brien on 4th Jul 2021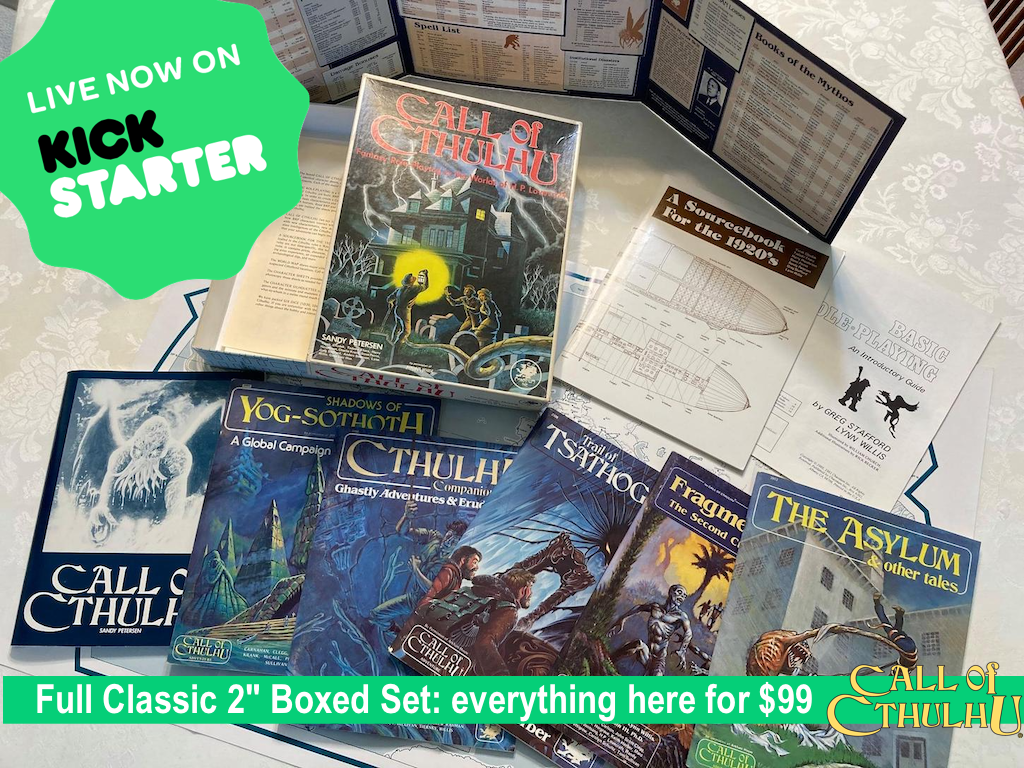 Almost two days into the Call of Cthulhu Classic Kickstarter and we've topped $260,000: Chaosium thanks all backers who have already jumped on board. We look forward to seeing how many more join us on this adventure!
Two Stretch Goals are down and we're well on our way to our third at $300,000
$100,000 Stretch Goal - Classic Keeper Screen - Achieved!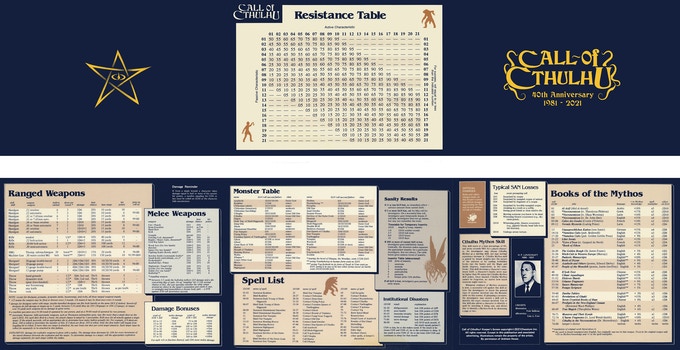 $200,000 Stretch Goal - Ruby Red Dice - Achieved!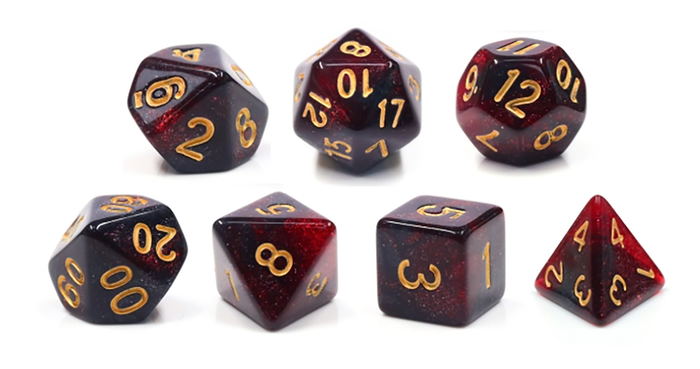 $300,000 Stretch Goal - HANDOUTS UPGRADE!
Back in the day, the handouts in the early supplements left a fair bit to be desired. As just text on the pages in the middle of the book, you could pull them out and cut them apart (shudder). Most Keepers and players have grown used to something better than that, so here's what we can do when this stretch goal gets funded. We'll include all of the handouts in an upgraded format and collect them together as single sided pages. Printing extra copies from the PDFs won't stress you out, and little to no cutting will be part of the ritual.
Check out our campaign here, we welcome your support!
https://www.kickstarter.com/projects/chaosium/call-of-cthulhu-classic