Aspiring Call of Cthulhu and RuneQuest creators: the Write Your First Adventure Workshop returns in November!
Posted by Michael O'Brien on 23rd Oct 2022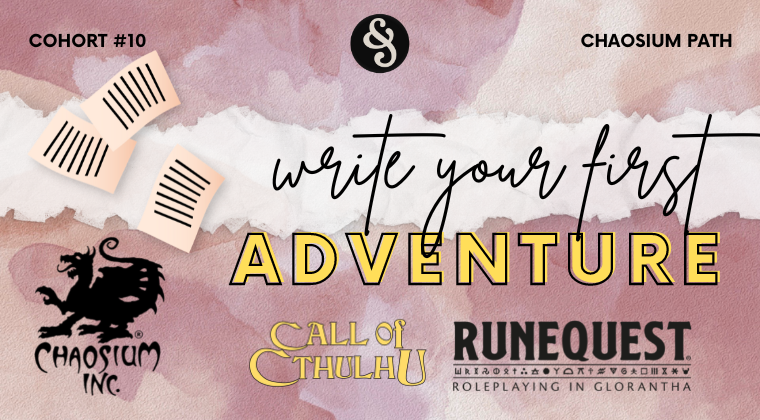 Write Your First Adventure is open for registration! Starting November 1, join the Storytelling Collective for a month of creating for your favorite tabletop roleplaying game system.
Once again, there's a dedicated Chaosium Path including custom lesson plans to guide aspiring Call of Cthulhu and RuneQuest authors. Leading, if you wish, to publication at the end on the Miskatonic Repository and Jonstown Compendium community content programs at DriveThruRPG, as previous alumni have done: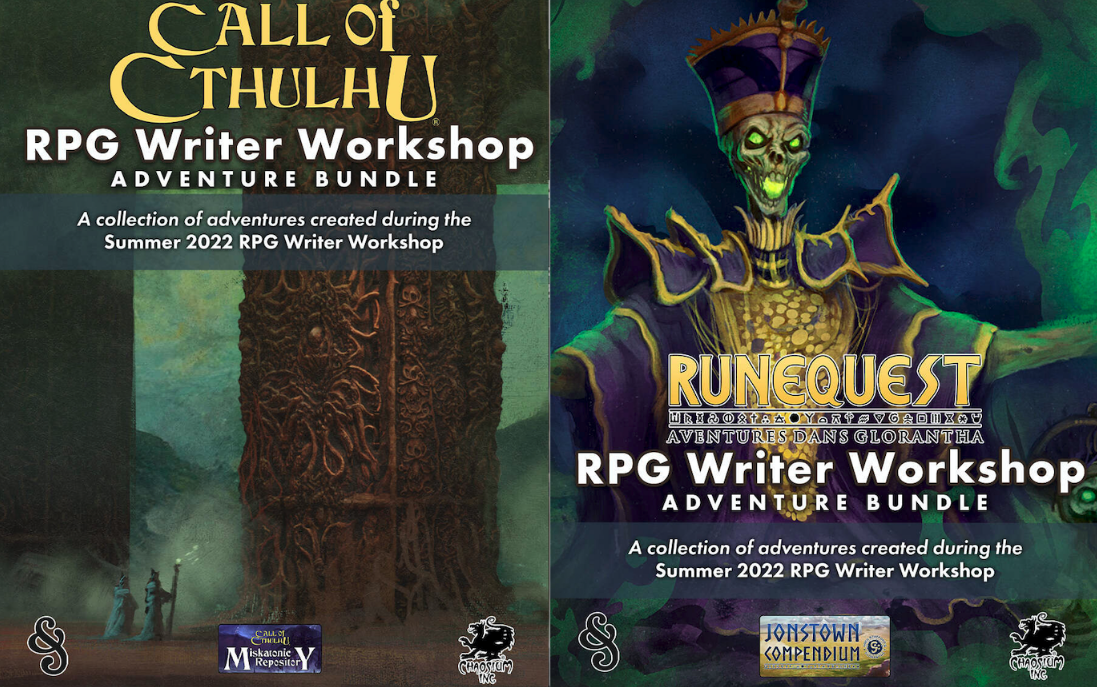 Join a community of over 10,000 writers in achieving your goal of becoming a published TTRPG author!
Register now at WriteYourFirstAdventure.com!