Statement about Horrors of War Kickstarter
Posted by Michael O'Brien on 31st Aug 2017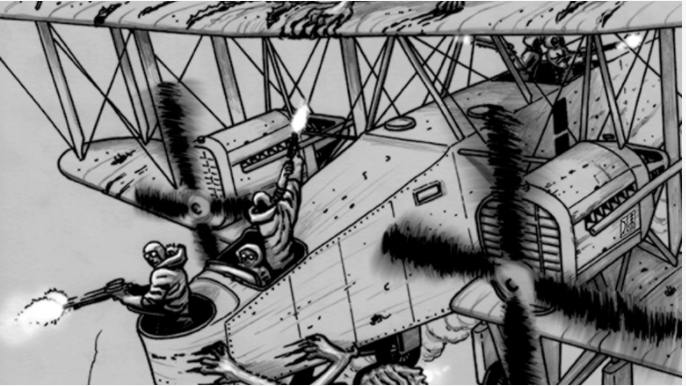 The Horrors of War Kickstarter: A Covenant with Death is a Kickstarter launched by Scott Glancy of Pagan Publishing in August 2014. A collection of Call of Cthulhu scenarios set during the nightmare of the Great War, 1914-1918, it raised USD$26,823 from 525 backers.
The campaign had an estimated delivery date of February 2015, but is as yet unfulfilled. There has been understandable growing dissatisfaction among backers, that was compounded by a lack of communication by Scott.
However, just before Gen Con 2017, Scott posted a new backer update. In it, he apologised for his recent poor responsiveness and gave a frank and candid recounting of various personal/family issues that have hampered his ability to complete the project. He offered a refund to any backer that wanted one, but expressed his desire to finish Horrors of War. Scott gave Gen Con 2018 as the new completion date.
Chaosium met with Scott at Gen Con and discussed the Horrors of War license. We have confidence Scott can deliver on this project in the revised time frame he has put forward, and that he will give backers timely updates about progress until it is done.
For these reasons, we have been persuaded to keep the Horrors of War license active.