RuneQuest Worldwide for Free RPG Day!
Posted by Michael O'Brien on 8th Jun 2017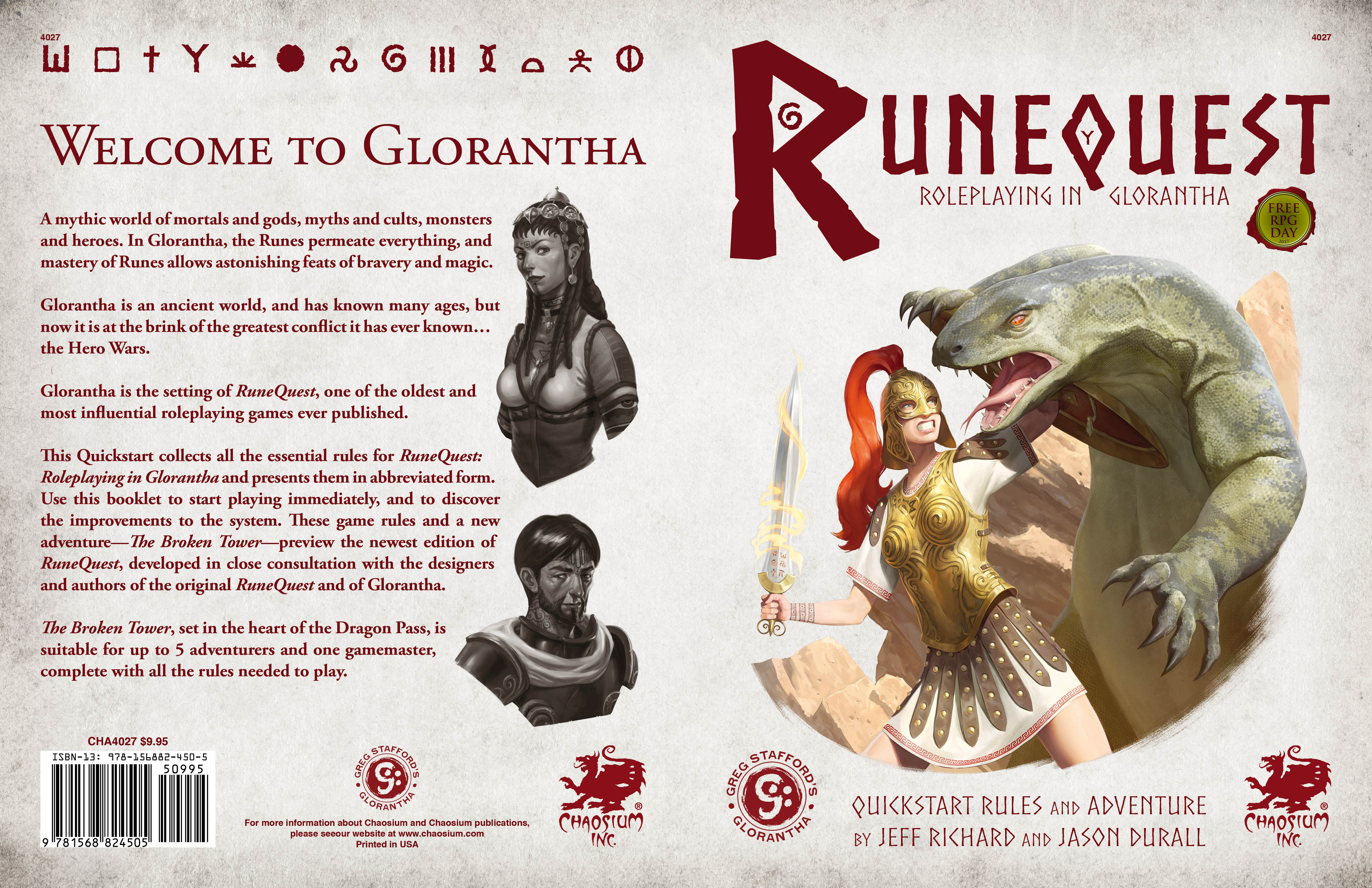 Following our call for Game Masters to run our RuneQuest Quickstart adventure on Free RPG Day next Saturday (June 17), we're excited that over 60 people have volunteered. This means next weekend we'll have mythic adventures taking place in game stores all across the world, including the USA, Australia, Canada, England, Scotland, Wales, Germany, Sweden, Spain, France, Portugal and Puerto Rico.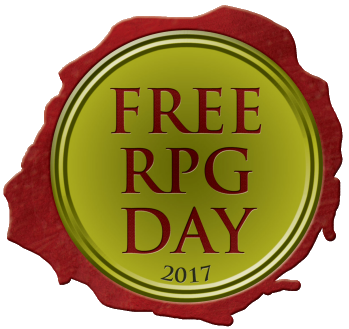 Todd Gardiner, our Director of Organized Play said: I am excited that RuneQuest has been added to our ongoing organized play network. As a long time RuneQuest player myself, it is great to see this modern re-tuning of a classic game returning to tabletops as part of Free RPG Day. And, with Chaosium bumping up support to new levels, there should be plenty of copies for stores to pass out on the day of the event. Please seek a store and get on the sign-up list for a game on the day of the event. It'll be a blast!