Classic Call of Cthulhu supplement 'Fungi from Yuggoth' adapted as 1930s style radio drama
Posted by Michael O'Brien on 12th Nov 2016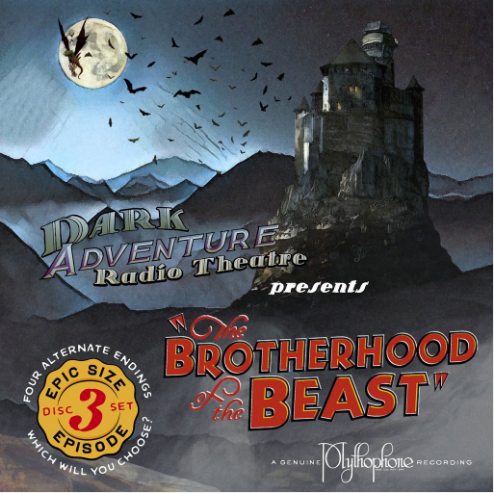 Chaosium is excited that a classic Call of Cthulhu scenario — Keith Herber's The Fungi From Yuggoth — has been adapted into a 1930s style radio drama by Dark Adventure Radio Theatre!
No doubt the late 'Doc' Herber would have been proud to see his creation up there with the other plays they've made based on the original mythos works of H.P. Lovecraft. Inspired by the game upon which it is based, The Brotherhood of the Beast even features four different endings!
The Brotherhood of the Beast is available now as a 3 CD set or digital download. And there's also the incredible Deluxe Edition, featuring six pounds of props!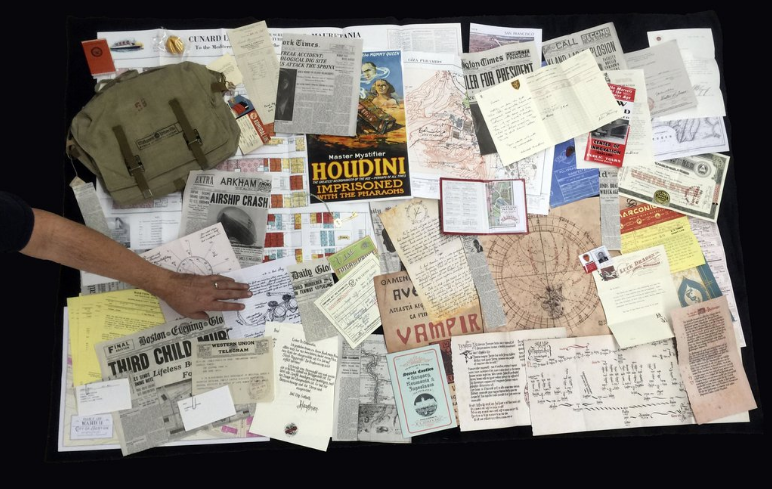 Six pounds of props! (note the human arm for scale)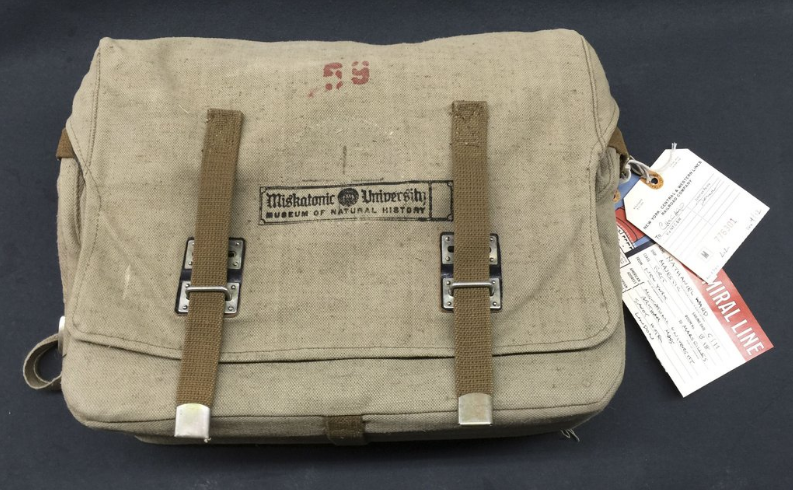 All the props come bundled in Nate Ward's vintage Miskatonic University shoulder bag (while stocks last) with an internal accordion file to keep them all straight. An included Listener Guide lets you know when to pause the audio, protects you from spoilers, and dishes up a role-playing audio adventure you'll never forget.
The Deluxe Edition contains the full 3 CD version of the show, plus more than six pounds of props!