Chaosium appoints Lillian Cohen-Moore as director of marketing and media
Posted by Michael O'Brien on 23rd Jun 2017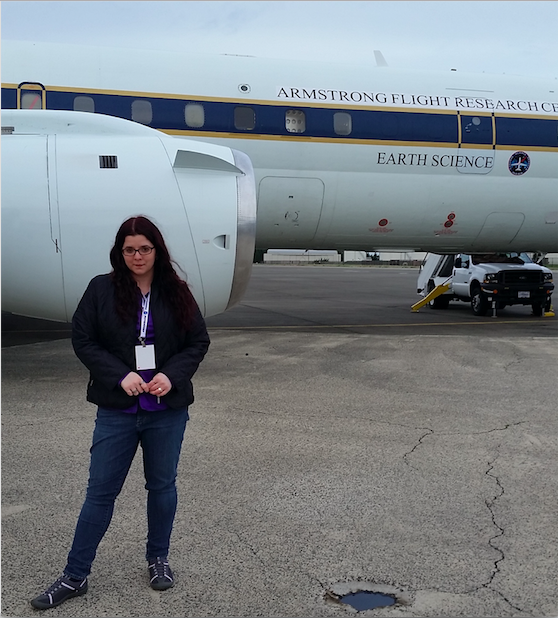 Writer, journalist and editor Lillian Cohen-Moore has joined the Chaosium team as director of marketing and media, it was announced today.
"Lillian's professional experience extends across the game industry and fiction sphere, particularly in the genres of horror and weird fiction. So she's an excellent fit for what we do at Chaosium", said Michael O'Brien, Chaosium vice president.
Originally from southeastern Washington and now based in New Orleans, Cohen-Moore learned D&D in kindergarten and wrote new rules to every board game in the house because, as she says "we already used the real ones."

Lillian's extensive RPG writing and editing credits include releases for White Wolf, Paizo, Atlas Games, Catalyst Game Labs, and many others.
A Gen Con "Industry Insider" in 2014, Lillian Cohen-Moore was part of the Gaming as Mythic Exploration panel, with Chaosium founder Greg Stafford and industry veteran Ken Hite, where they discussed how the act of creating, exploring, and defining a game world resembles the creation and exploration of myth (transcript and audio here).
"With the new edition of RuneQuest coming, the relaunch of our fiction line and boardgames, and our ever-growing production schedule for Call Cthulhu, it's great having Lillian on board," said O'Brien, "She's also promised to livetweet the awakening of any of the Great Old Ones."