Write your first Call of Cthulhu adventure this July: Chaosium joins Storytelling Collective's RPG Writer Workshop
Posted by Michael O'Brien on 25th Jun 2021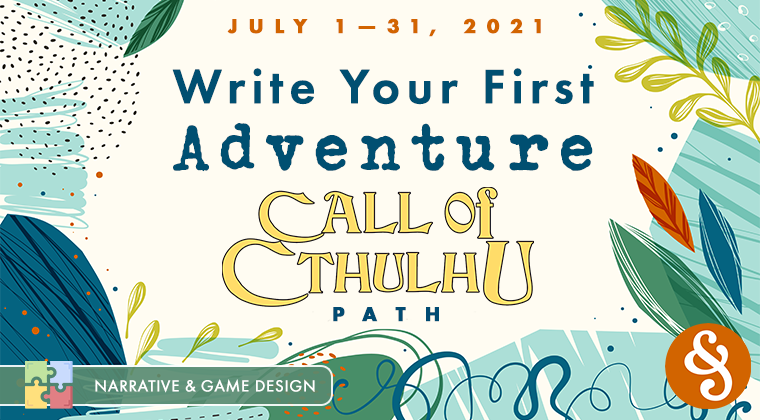 Come and learn how to Write, Produce, and Publish your first one-shot tabletop roleplaying adventure in this one-month-long, self-paced workshop!
Chaosium is excited to officially partner with the Storytelling Collective to feature a dedicated Call of Cthulhu path in their popular Write Your First Adventure workshop series, starting on July 1st.
The Call of Cthulhu path of the program has been designed by award-winning RPG designer Paul Fricker, co-author of Call of Cthulhu 7th edition.
By the end of this workshop, participants will have written, produced, and published a 3,500-word adventure for their favorite TTRPG game system.
The Call of Cthulhu path covers important areas such as:
The Idea of Cthulhu (clarifying the idea for the adventure)
The Guide of Cthulhu (becoming familiar with the rules and guidelines for publishing a Call of Cthulhu adventure on the Miskatonic Repository at DriveThruRPG).
The Structure of Cthulhu (taking an adventure idea and giving it a structure)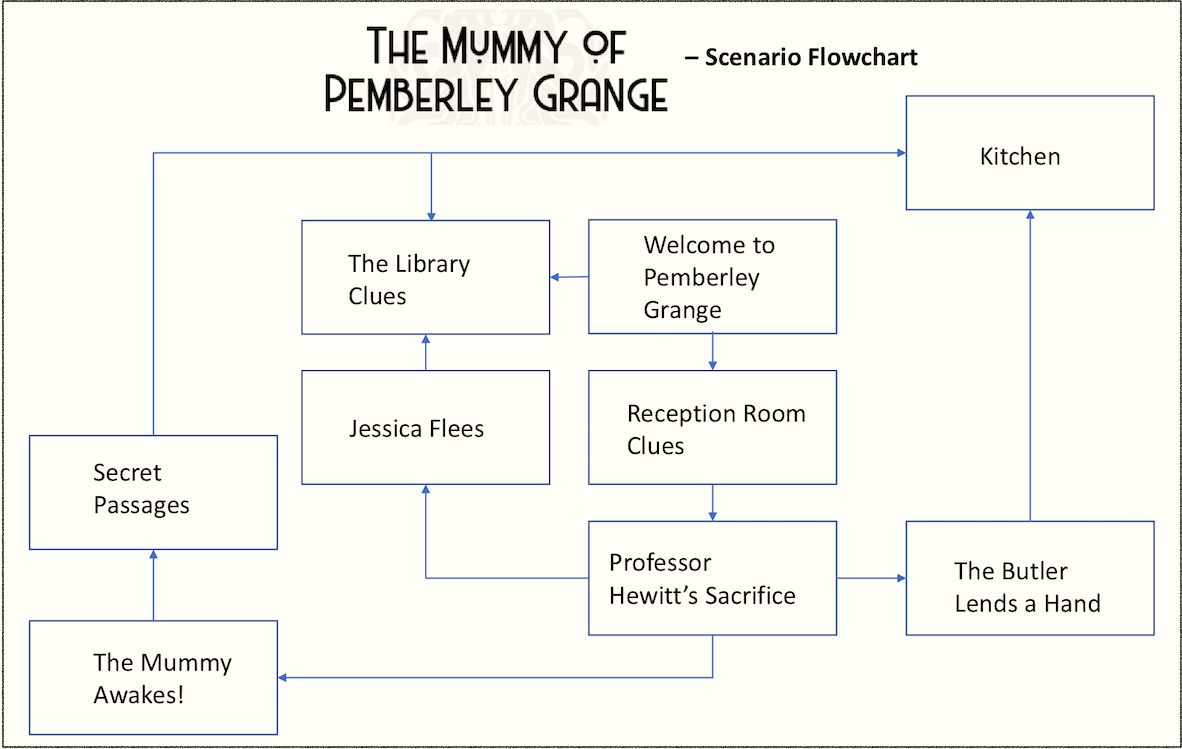 Research (using research to enrich the adventure)
Creating NPCs (writing effective Call of Cthulhu NPCs for the adventure)
The Language of Cthulhu (communicating your adventure to the Keeper, and through the Keeper to the players)
The Way Out of Cthulhu (exploring techniques that can be employed when the writing process grinds to a halt
The Handouts of Cthulhu (give due consideration to the player-facing content)
"I teach and I write games, so I was intrigued and excited when Chaosium asked me to combine the two and write eight lessons about writing adventures! I look forward to seeing what new writers create!", said Paul Fricker.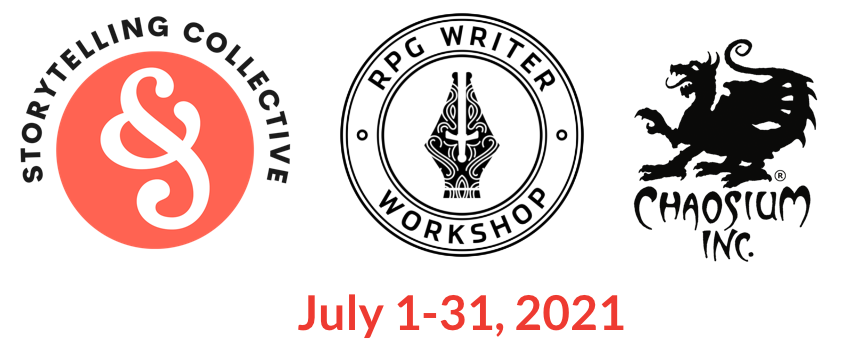 For more information and to sign up, go to: WriteYourFirstAdventure.com