Watch '​Bookshops of Arkham' Episode One on YouTube: Call of Cthulhu actual play
Posted by Michael O'Brien on 1st Feb 2023
'Bookshops of Arkham' is the latest official Call of Cthulhu Actual Play—watch episode 1 on YouTube now, and catch Episode 2 on Roll20 Twitch this Wednesday.
Join Mark Meer as the Keeper of Arcane Lore as he guides Saige Ryan, Carlos Luna, Lucia Versprille, and Patrick Logan through an encounter with the servants of Yog Sothoth.
And if you're new to Call of Cthulhu, Bookshops of Arkham also features helpful pop-ups about the game's rules!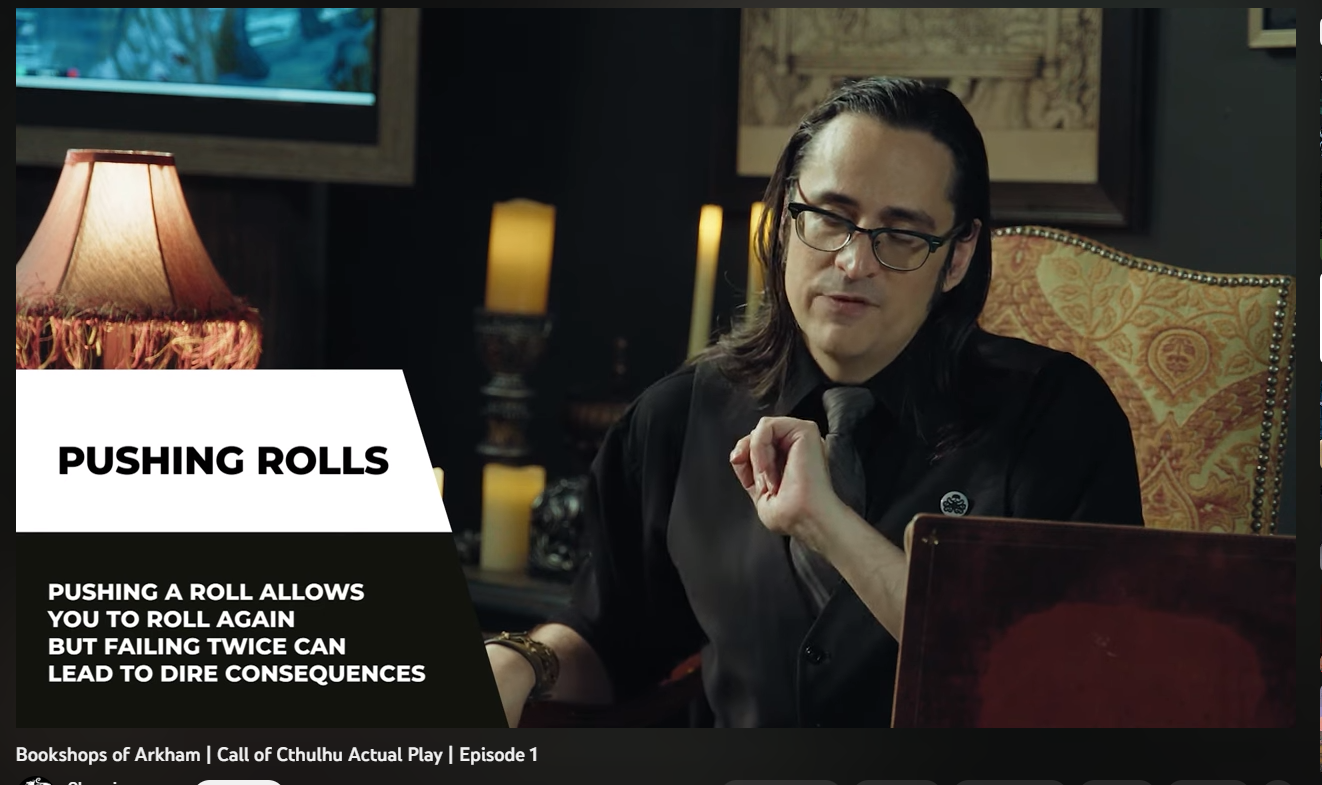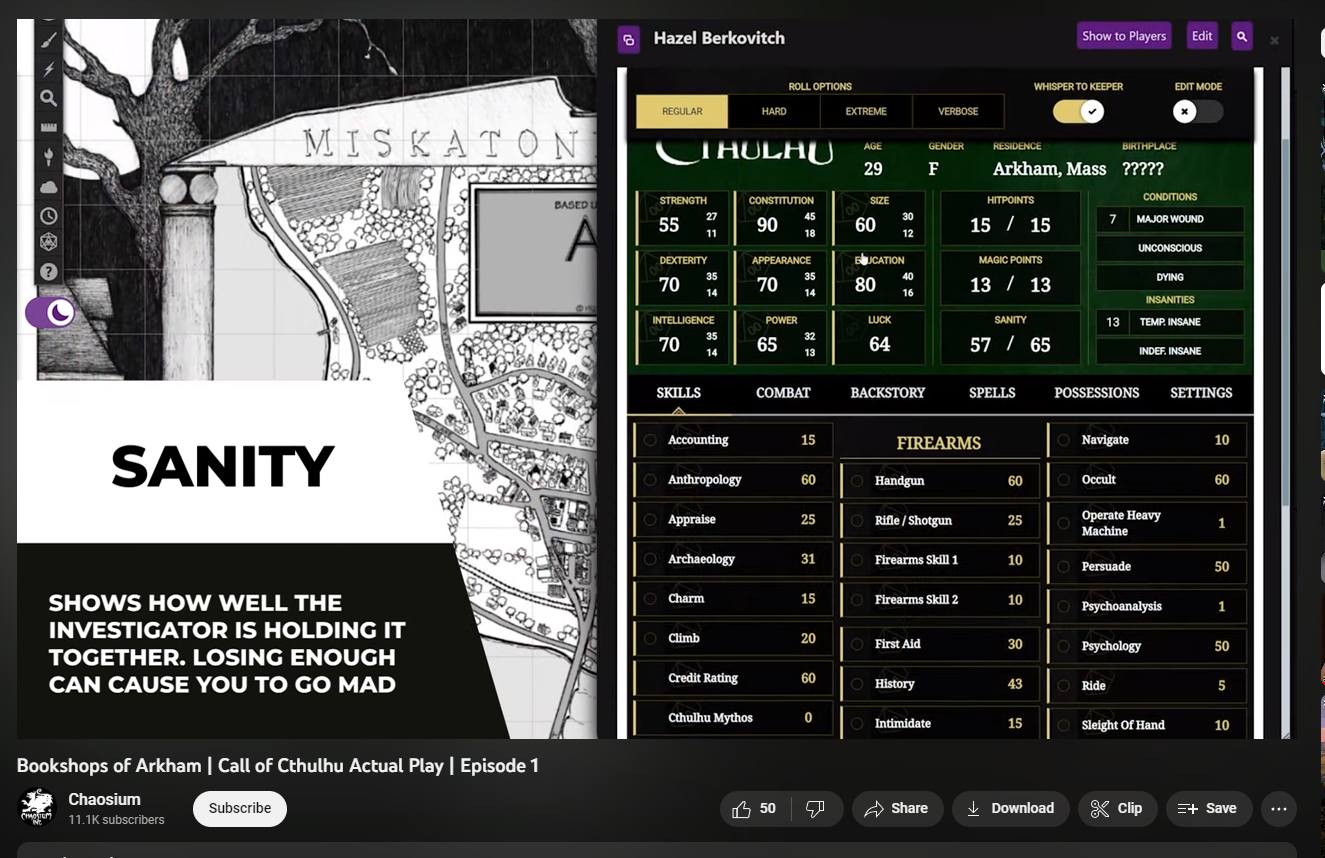 'Bookshops of Arkham' is an original Call of Cthulhu adventure by Belinda Cornish and Darren Ormandy.
Get started with Call of Cthulhu yourself with the Call of Cthulhu Starter Set.
And learn more about Call of Cthulhu on Roll20 and 'Bookshops of Arkham' at Roll20's Call of Cthulhu Hub.