"Salt and Serpent" - Pixel Circus plays BRP - starts April 2
Posted by Michael O'Brien on 27th Mar 2023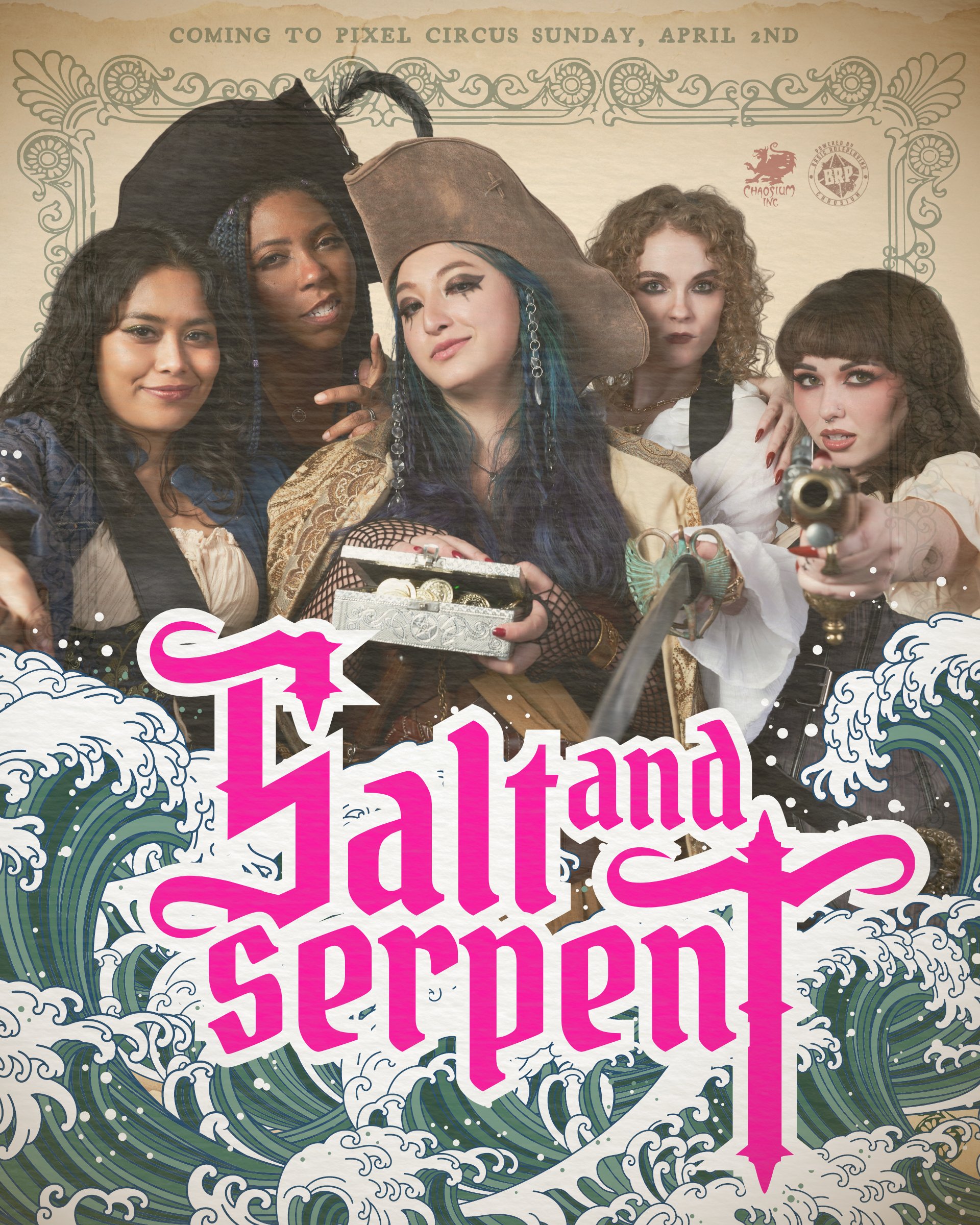 Starting April 2, Salt and Serpent is hitting the seas with Chaosium's Basic Roleplaying Universal Game Engine.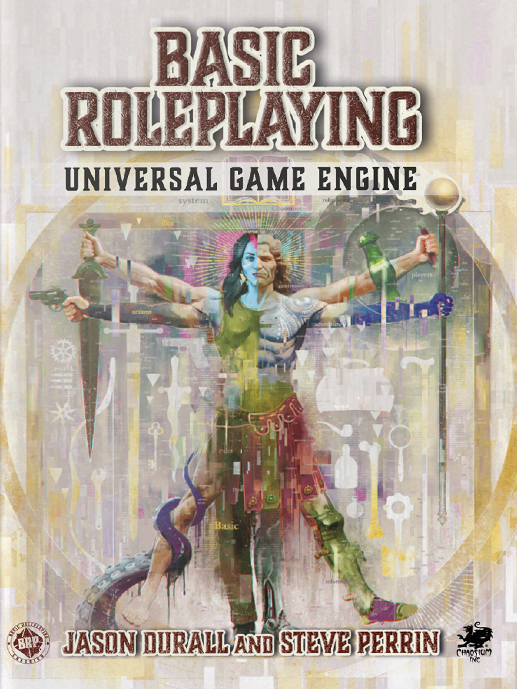 A story of rainbow romance and revenge, the Pixel Circus crew says "We can't wait to show you what we've put together on this system!"
With Saige Ryan, Kailey Bray, Surena Marie, Rowan Hall, and Aabria Iyengar.