RuneQuest Gamemaster Screen Pack to be released in PDF on September 14
Posted by Michael O'Brien on 8th Sep 2018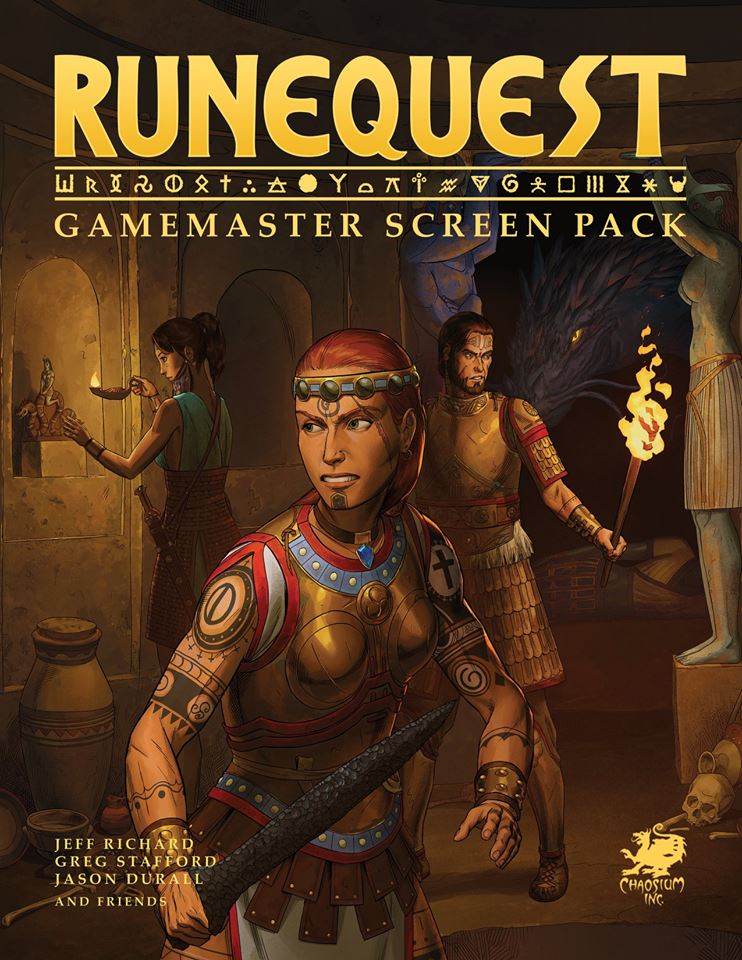 The RUNEQUEST GAMEMASTER SCREEN PACK will be released in PDF on Friday, September 14.
Here's what's inside: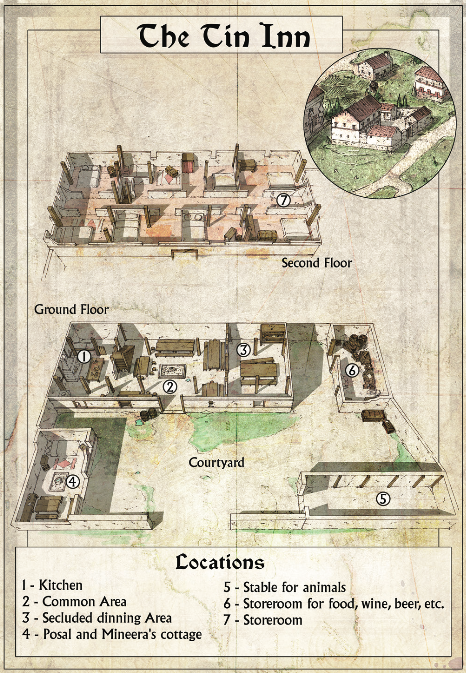 —4 panel Gamemaster screen
—blank character sheets
—128 page book of adventures
—20 page quick reference of commonly used tables
—16 page gloranthan calendar
—6 maps
—pre-generated character sheets.
On purchasing the PDF from Chaosium.com you will receive a coupon for the FULL COST of the PDF off the price of the physical version which will be available later this year.
Andrey Fetisov's wonderful cover art for the GM Screen Pack is available to download in our special RuneQuest pre-release Dropbox Folder. Sign up here to access.