New sixth adventure launched for Cthulhu Chronicles
Posted by Michael O'Brien on 19th Jul 2018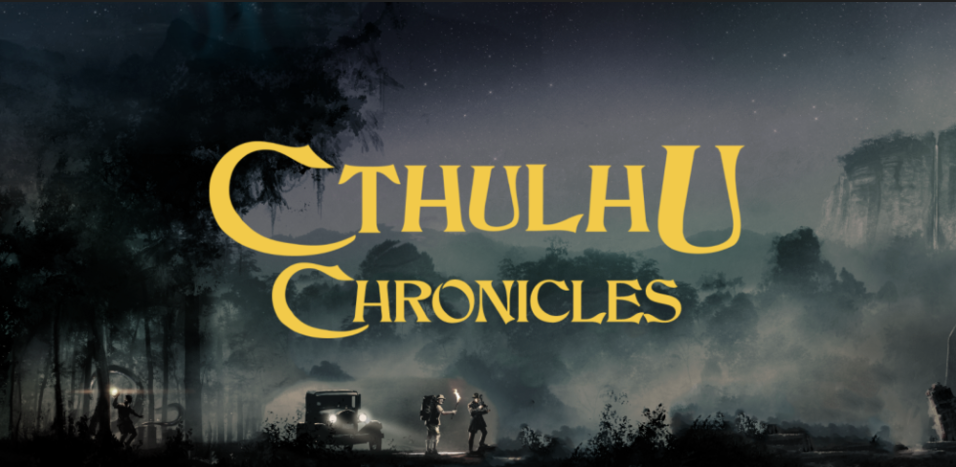 MetaArcade have launched the next chapter in the Investigations in Lovecraft Country series of linked adventures for Cthulhu Chronicles – an original scenario called The Good Professor. It builds on everything you have experienced so far in Cthulhu Chronicles; tensions are rising, and your decision-making skills will be put to the test. Like all others, this scenario is available for 20 tickets, or you can play it for free using one of your trials.
The Good Professor will be followed by 3 more scenarios, as the campaign arc reaches its epic conclusion. Are you ready for the challenge? Check out Cthulhu Chronicles on the Apple App Store today.
MetaArcade have also confirmed an Android version of Cthulhu Chronicles is their highest priority post-launch. More details at the MetaArcade Dev Blog.