John Wick Joins Chaosium
Posted by Michael O'Brien on 2nd Apr 2019
Chaosium to fulfill 7th Sea Second Edition and 7th Sea Khitai Kickstarters

Chaosium, publishers of the award-winning tabletop roleplaying games Call of Cthulhu, RuneQuest, and King Arthur Pendragon, has acquired John Wick's acclaimed 7th Sea RPG , it was announced today.
7th Sea is John's Wick's swashbuckling and sorcery roleplaying game set set in the fictional world of Théah. The second edition of 7th Sea was crowdfunded by John Wick's own company, John Wick Presents in 2016, setting a then-record on Kickstarter for a tabletop RPG, raising over $1.3 million dollars.
John Wick himself will be joining Chaosium as creative director for 7th Sea. He will continue to have creative oversight of his game, and will remain a principal author of 7th Sea material going forward. Beyond that, John Wick will also write for other Chaosium game lines, for which he has great affection.
"John is an extraordinarily talented designer and highly regarded figure in the world of tabletop rpgs. We are delighted to have him join our team", said Chaosium President Rick Meints. Following the death of Chaosium founder Greg Stafford in November last year, John's memorial piece about Greg's titanic influence on the landscape of tabletop games was shared and quoted widely (The Gray Crane).
John Wick said,"My first RPG was a Chaosium game. My second RPG was a Chaosium game. My third RPG was a Chaosium game. Saying 'I'm excited to be joining the Chaosium team' just doesn't do it. I've respected and admired the company for over thirty years. I'm joining the same company who started me on this journey and I couldn't be prouder."
Upon acquiring this new game line, Chaosium's paramount objective for 7th Sea is the fulfilment of the outstanding rewards from the 7th Sea Second Edition and 7th Sea Khitai Kickstarters. Coinciding with this announcement, John Wick has updated all Kickstarter backers with the new arrangements, which will see Chaosium overseeing the remaining fulfilment of the campaigns.
Over coming weeks, 7th Sea products and content will begin to be migrated to Chaosium.com and Chaosium's page at DriveThruRPG. A 7th Sea discussion board will also be set up at BRP Central, Chaosium's forums.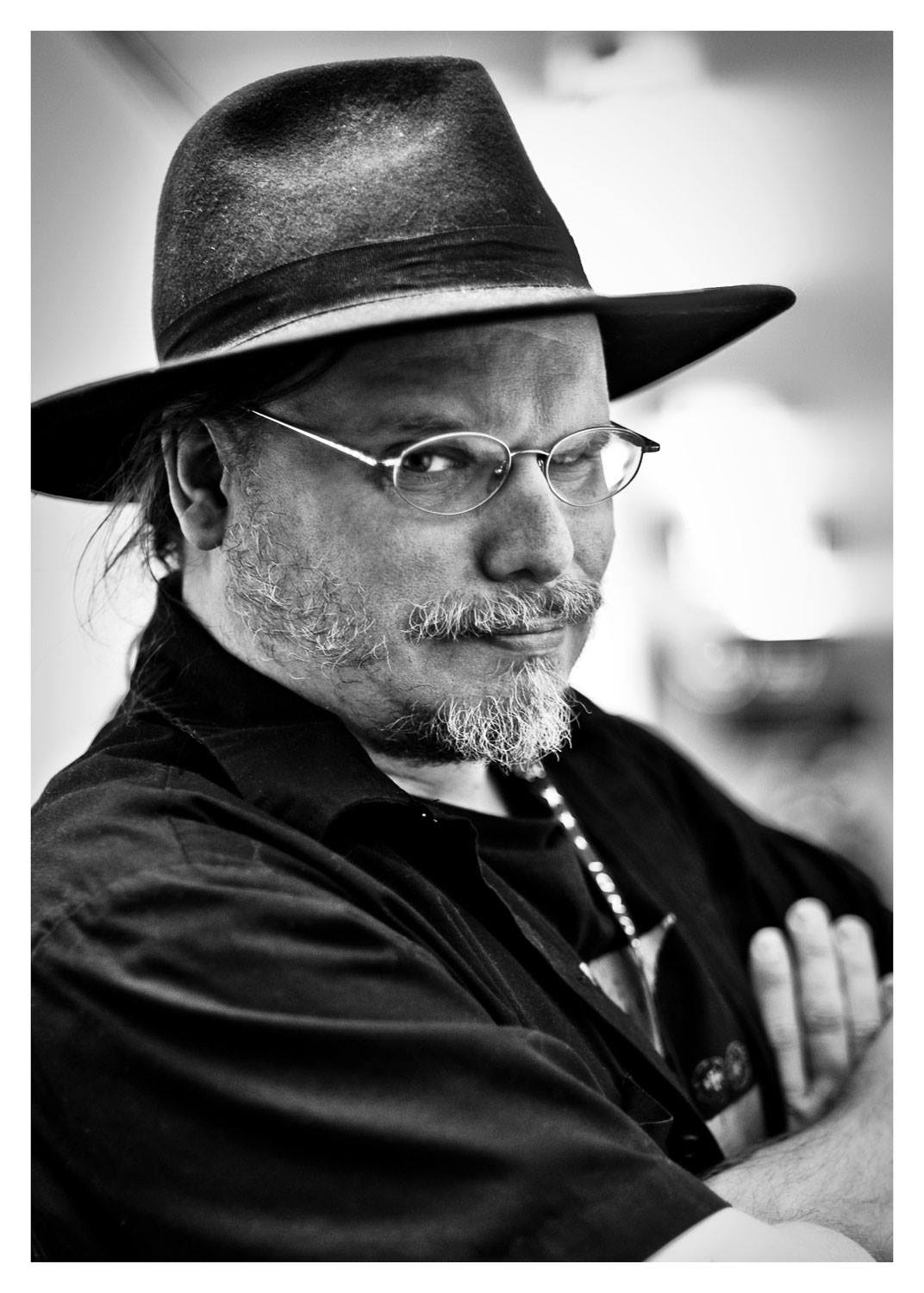 ABOUT JOHN WICK
Since getting his start in 1995, John Wick has published dozens of games and won over a dozen awards. His games include Legend of the Five Rings RPG, 7th Sea, Orkworld, Houses of the Blooded and Cat: A Little Game about Little Heroes.

John was raised to the sublime degree of Master Mason, is a Discordian Double Agent, sings (but not well), still has the first dollar bill he made telling stories, uses Qabalic rituals on his birthday to help his friends walk up the Tree of Life, was a memetic assassin (it was a corgi), maintains a clutch of Monsters, saw a man cut in half while working as a breakman on the railroad, beat the Devil in a game of riddles, fell asleep in a goth club, plays drums (but not well), was healed by Harlan Ellison, met and talked to characters he created, and wrote this bio. And it's all true.