Chaosium will be at UK Games Expo in June
Posted by Michael O'Brien on 14th May 2023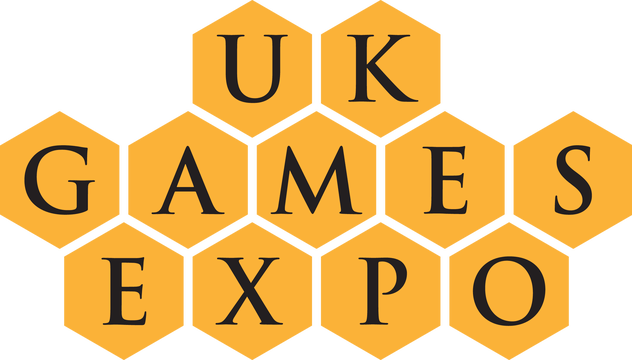 Chaosium is coming to UK Games Expo, Friday 2nd - Sunday 4th June 2023 at the National Exhibition Centre, Birmingham UK.
We'll be at Stand 1-1035 in the Exhibit Hall, with a wide range of Chaosium releases including A Time to Harvest, the new Nameless Horrors, Call of Cthulhu Classic 2" Box, Cults of Cthulhu, Regency Cthulhu, and Rivers of London: the Roleplaying Game. Plus, our community content pop-up store will be coming to UKGE too, with a selection of print copies from the Miskatonic Repository and Jonstown Compendium!
Confirmed Chaosium team members in attendance include: Nick Brooke, Laurence Finch, Paul Fricker, Lynne Hardy (Fri-Sat), Michael Lisowski, Mike Mason, Keris McDonald (Sun), Daria Pilarczyk, and David Scott.