Chaosium Con 2023 Event Spotlight: 7th Sea LARP "The Pirate Crown" with John Wick
Posted by Michael O'Brien on 2nd Mar 2023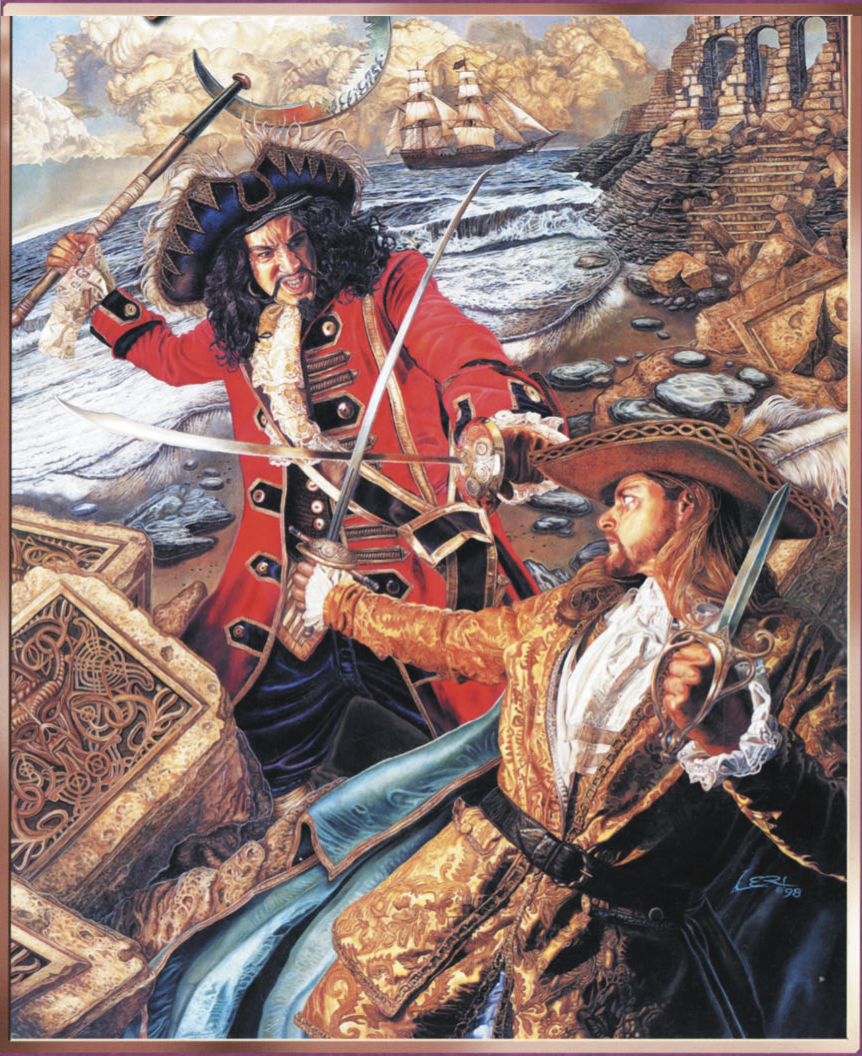 At Chaosium Con in April 7th Sea RPG creator John Wick presents:
7th Sea LARP: The Pirate Crown

The King of Pirates has been missing for over a year, and that means someone else—King or Queen—must wear the crown. Join us in the Bucket 'o Blood to cast your vote for who will wear the Pirate Crown! Characters made on site.

Costume Contest to follow!
Chaosium Con Important dates
Event Submission
Event submissions are still currently OPEN
Note: We'd love to see more RuneQuest, 7th Sea, and Pendragon events!

Event Registration
Event registration is OPEN.

Sign up now for games, panels, demos, workshops, and more!
Keep checking back-- we're adding events daily.

Last Day to Book Hotel Block:
Friday, March 17th, 2023

Secure your badge TODAY

Book your hotel NOW