Behold: The Mark of Nyarlathotep, our Pinny Arcade pin for PAX Unplugged
Posted by Michael O'Brien on 23rd Nov 2019
Chaosium is excited to be once again participating in the 'Pinny Arcade' Pin Quest at PAX!
Last month at PAX Aus we debuted 'The Cloisonné of Cthulhu', designed by ENnie award-winning artist Andrey Fetisov. Next month, we're releasing Andrey Fetisov's 'The Mark of Nyarlathotep' at PAX Unplugged in Philadelphia (Dec 6-8).
The Mark of Nyarlathotep will be exclusively available for purchase at the Chaosium booth #3831. Here's the design of the pin, based on Loïc Muzy's depiction of Nyarlathotep as the God of the Bloody Tongues from S. Petersen's Field Guide to Lovecraftian Horrors.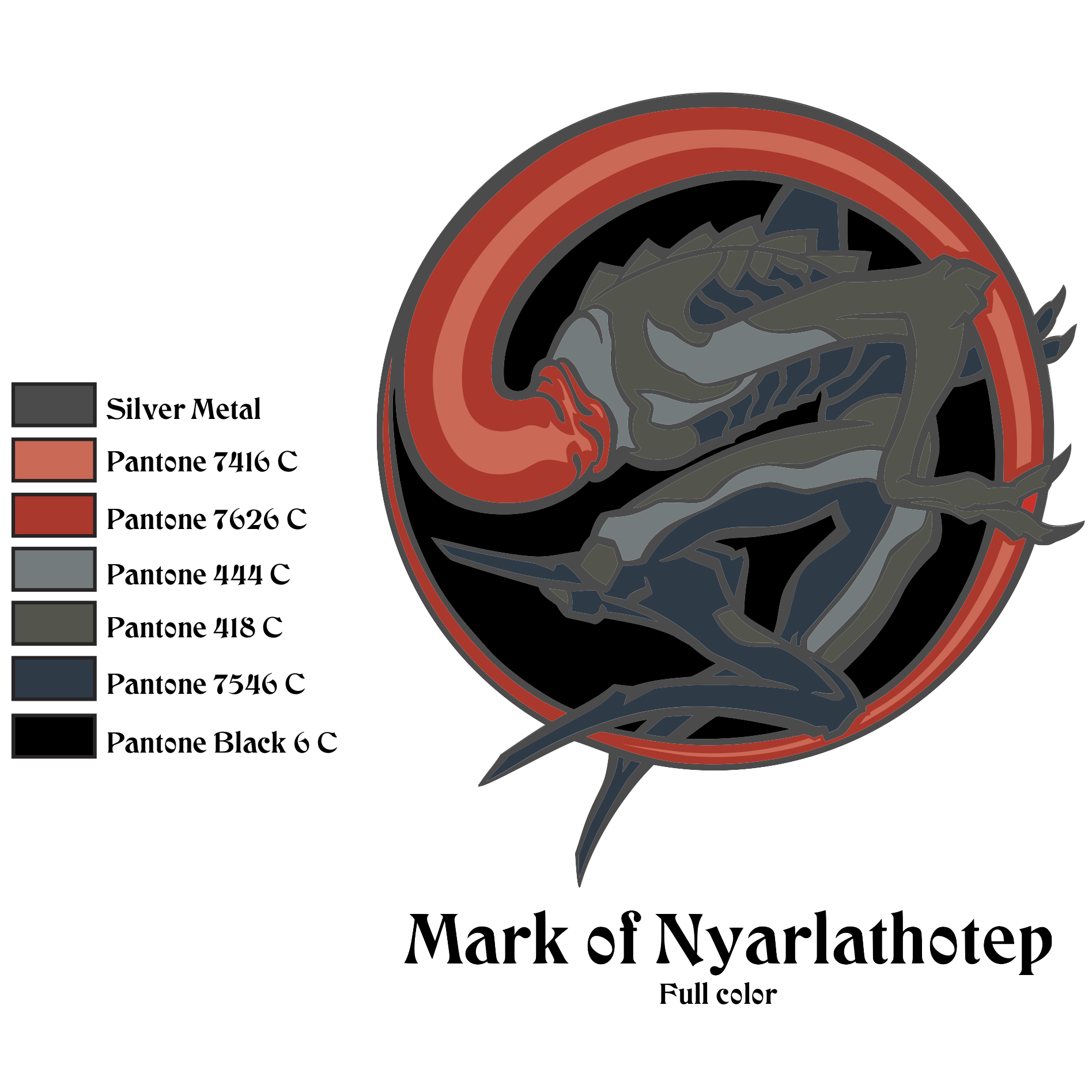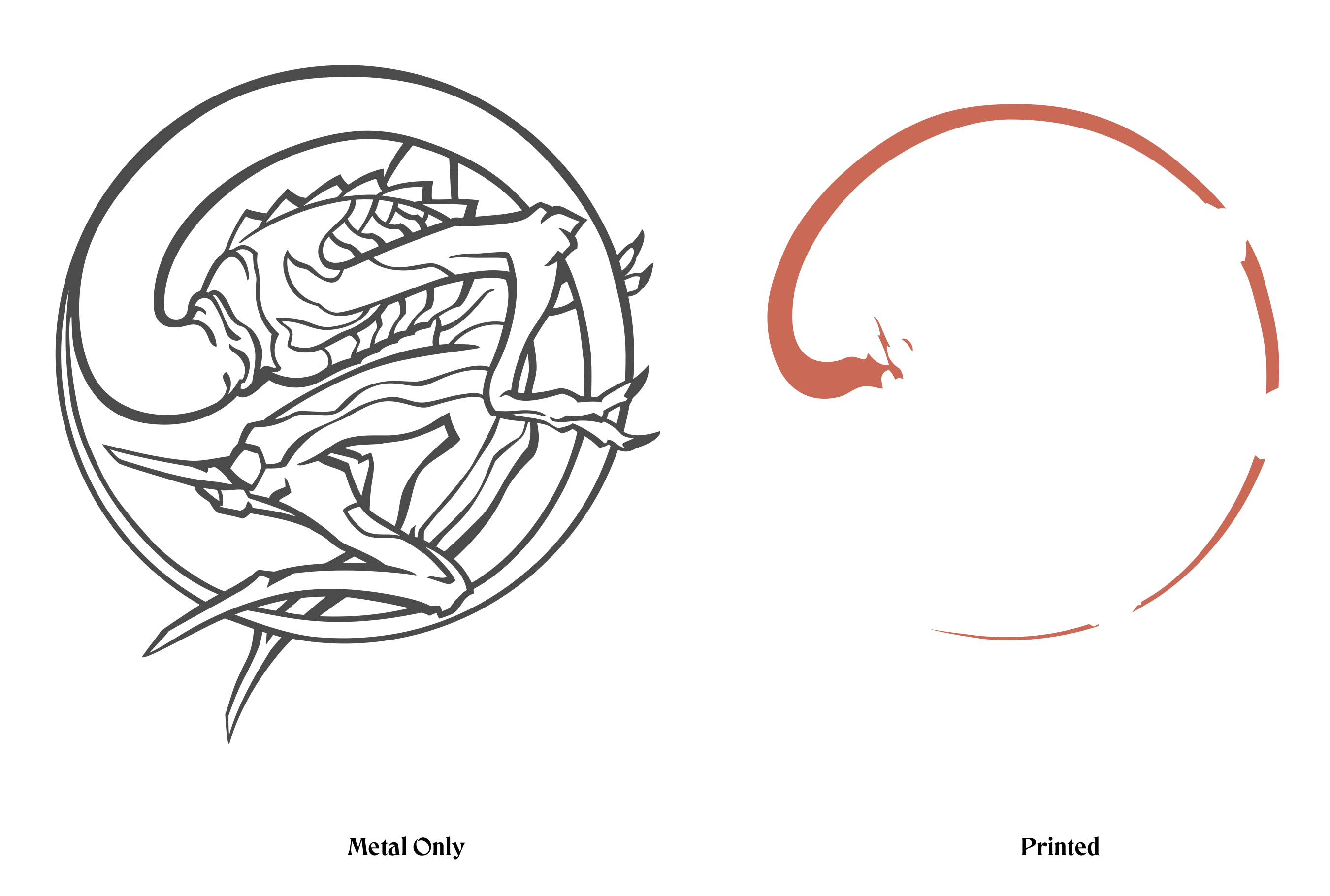 Update - and here is the finished pin itself: