FREE PASSES to GenCon and Origins through Chaosium!
Posted by Michael O'Brien on 4th Apr 2017
Chaosium is searching for GenCon and Origins GMs
Attend these events for free!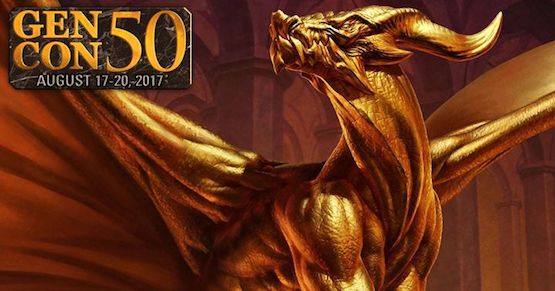 We want you to go to GenCon!
You will get a free badge, a bag of awesome swag, Chaos Bucks for each session you run (to be used at the booth onsite), and those that run more than 12 hours enter a drawing for an amazing prize—last year it was a Red Leatherette slipcase set of the new rules: value of over $300.
This year Chaosium has their own room, right in the convention center. This pit of horror will feature at least ten tables running Call of Cthulhu and demoing our new RuneQuest rules. We have already submitted 227 hours of sessions (116 events) and are aiming for 500+ hours. In order to achieve that, we need 42 gamemasters, both CoC Keepers and new RuneQuest GMs. We are about halfway to our goal.

Make plans to attend GenCon this summer! Get a free badge through us. Run twelve hours of sessions. Go play for the other 60 hours. Take home some free stuff worth having. Terrify some new players. Have a great time. Do your summer with us!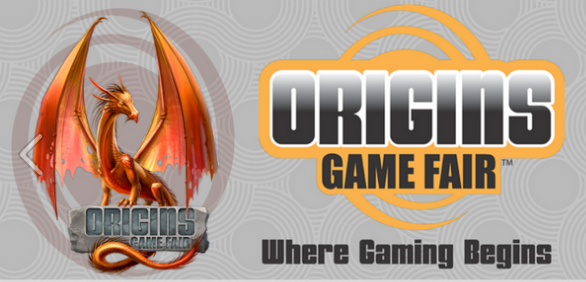 We are seeking GMs for Origins too, to run games at our five tables of events. 16 hours for a free badge, a copy of the RuneQuest Quickstart (the Free RPG Day item from Chaosium this year), and other SWAG for GMs.
How to join us? Contact todd@chaosium.com and express your interest. He will answer any questions and add you to the team.