What's Happening with RQG #3: Layout is done, preorders coming soon!
Posted by Michael O'Brien on 26th Apr 2018

Jeff and Jason have passed on some exciting news: layout and proofreading of RQG is all-but-done ("we're just doing some final finishing up and tweaks"). The book is truly both a thing of beauty, and also a very easy-to-use reference when playing the game.
Stay tuned for an announcement soon about preorders!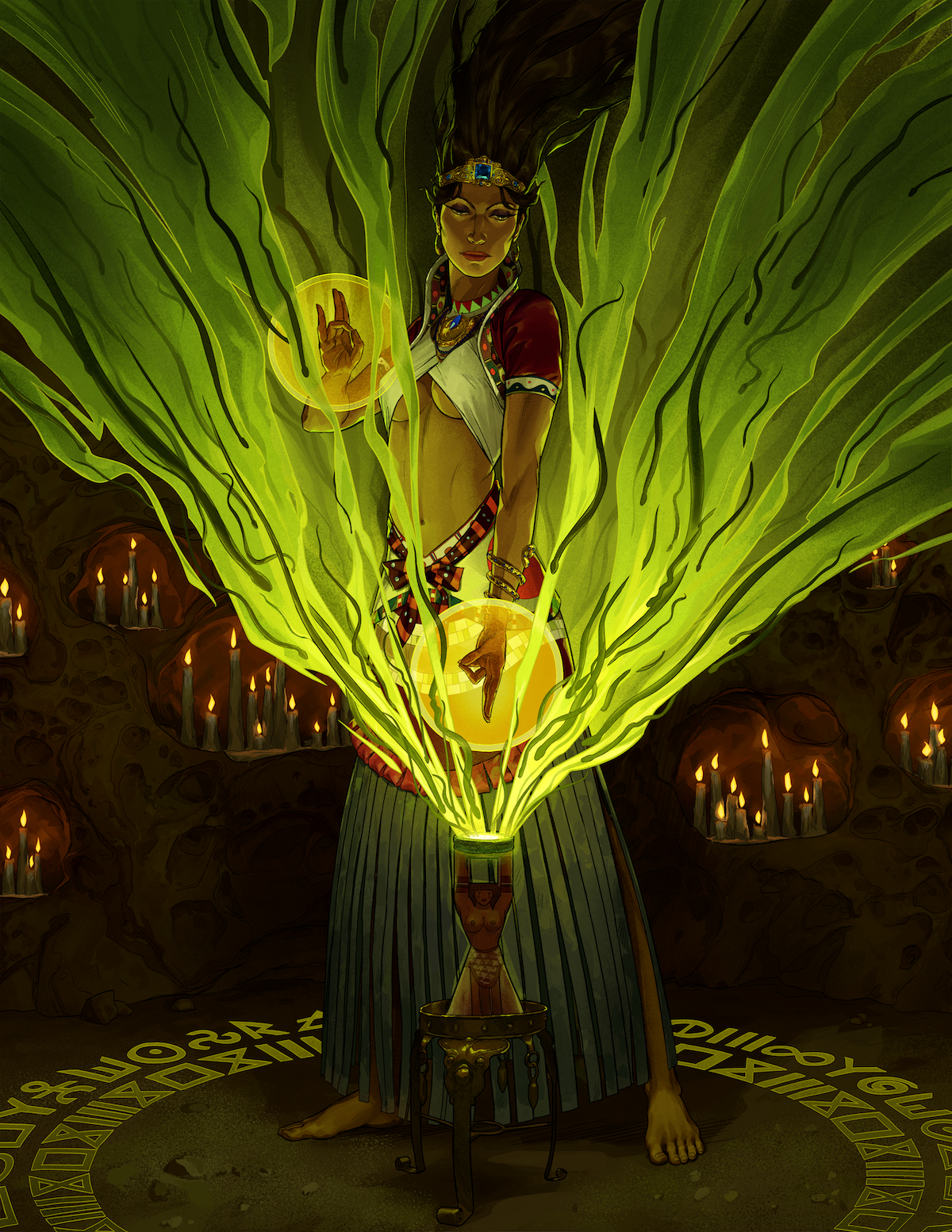 Art credit: "Binding an Earth Elemental" by Andrey Fetisov