We welcome Keris McDonald to Chaosium as part of the Call of Cthulhu editorial team
Posted by Michael O'Brien on 1st Nov 2022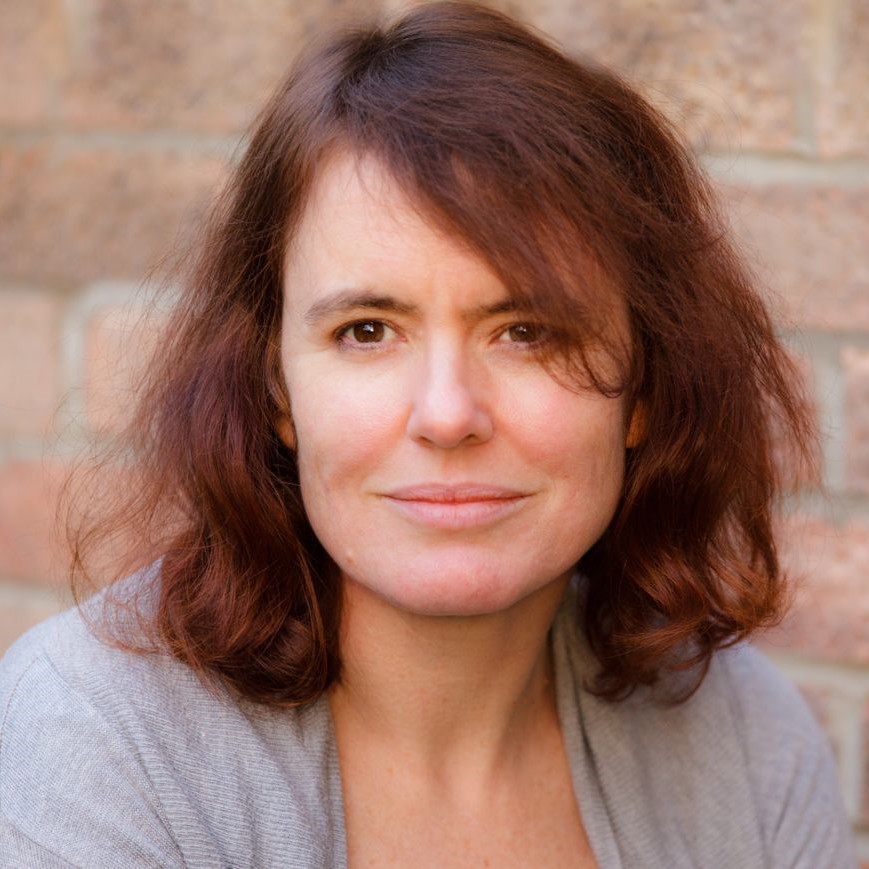 Today Chaosium welcomes Keris McDonald to the team as associate editor for Call of Cthulhu.
Keris comes to Chaosium as a successful author of genre fiction under different names, with novels published by Virgin and HarperCollins, among others. Her short story "The Coat Off his Back" was chosen for inclusion in Best Horror of the Year Vol. 7 (ed. E Datlow). Keris has been running and playing Call of Cthulhu since 1986, and LARPing since 1987, and is part of the creative team for Chaosium's soon-to-be-released Rivers of London RPG.
Call of Cthulhu creative director Mike Mason said, "Keris brings a wealth of writing and gaming experience, with her particular expertise with the Victorian era providing a valued asset as we turn our attention to the Cthulhu by Gaslight range."