​UK Games Expo coming up at the end of the month: Chaosium will be there!
Posted by Michael O'Brien on 20th May 2019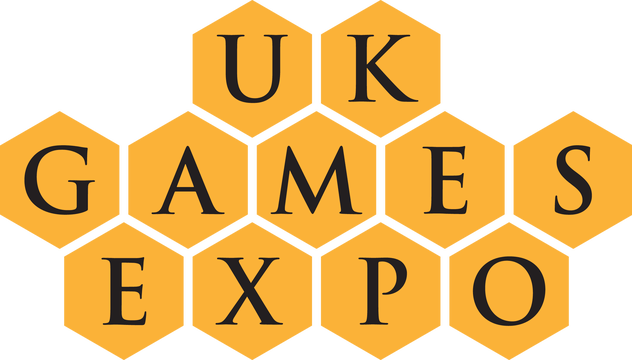 UK Games Expo
31st May 2nd June 2019
NEC Birmingham UK
Come visit Chaosium at Stand 1-484.
We'll be previewing 7th Sea, playing our new Miskatonic University board game, and have our new Call of Cthulhu Starter Set, RuneQuest Slipcase Set, HP Lovecraft's Dagon for Beginning Readers, and many other current products for sale.
Come and meet our Call of Cthulhu editorial team: Mike Mason and Lynne Hardy.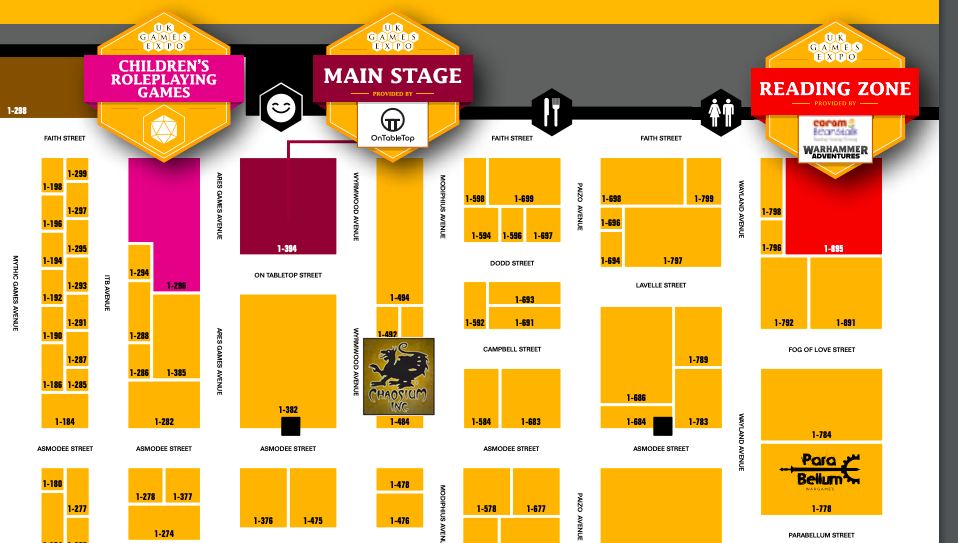 THE CTHULHU MASTERS RETURNS!
From the UKGE Program Guide: "Another tournament with a long history at the Expo is the Cthulhu Masters, initially designed and arranged by the Expo staff. In the Masters, roleplayers engage in competitive playing and the players themselves judge who wins the tournament. The Cthulhu Masters this year is being run by Chaosium on Friday afternoon, with those who prevail in the first round being invited to the final to compete for the trophy of Cthulhu Master."
Many thanks to the Keepers from the Cult of Chaos who will GMing for the Cthulhu Masters: Mik Parkin, Carol Tierney, Matthew Sanderson, Jayson Green, CJ Romer.
The Cthulhu Masters final will be presided over by Call of Cthulhu 7th Edition co-author Paul Fricker.
UKGE AWARDS NOMINATIONS
We're also nominated for three UK Games Expo Awards!
Best Roleplaying Game Adventure nomination: Petersen's Abominations.
Last year we won the Judges Award with our Pulp Cthulhu campaign, The Two Headed Serpent.
Best Roleplaying Game Expansion nomination: 13th Age Glorantha. Last year we won the Judges Award with our Weird West RPG setting, Down Darker Trails.
Best Roleplaying Game nomination: RuneQuest - Roleplaying in Glorantha.
If you're coming to UKGE, download the app from the Google Play store and the Apple store – just search for UK Games Expo. Register and vote in the People's Choice Awards.