The Call of Cthulhu Starter Set is back in stock in North America!
Posted by Michael O'Brien on 24th May 2023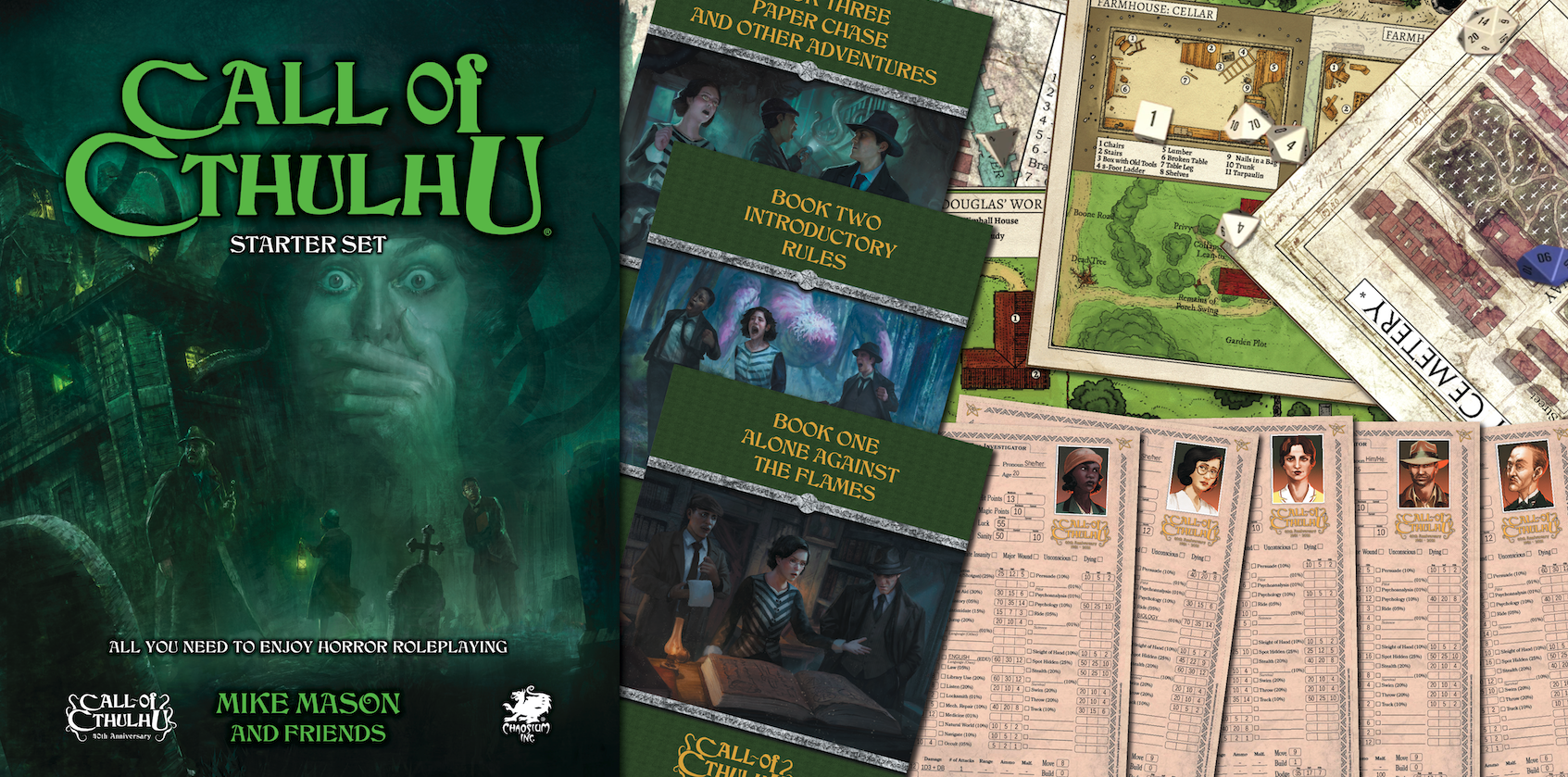 FRESH FROM THE SHIPPING CONTAINER!
If you recall, earlier this year a truly monstrous surge of "Cthulhu curious" gamers converged on Chaosium.com. This was in the wake of the OGL controversy. We ended up selling out of Call of Cthulhu Starter Sets, months ahead of schedule.
We had more copies of the Starter Set coming in February, and more coming in March, and they sold out too.
Fortunately, we've now had another container load arrive, and so the Call of Cthulhu Starter Set is back stock in North America and available for shipping once again! Order your copy here, and remember the price includes the PDF!
If you're already a Call of Cthulhu fan, thanks for your support and for sharing our eldritch game with curious newcomers. And if you're new to tabletop gaming in the Mythos, we look forward to journeying with you into the black seas of infinity...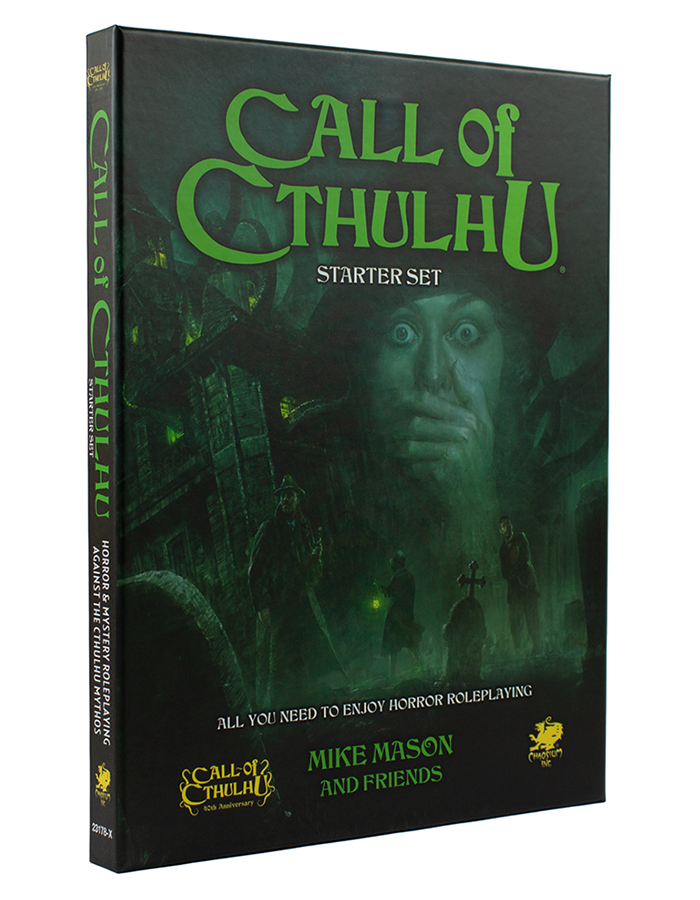 What the critics say about the Call of Cthulhu Starter Set