"That is not dead which can eternal lie" - thank you to 713 souls supporting Graveyards of Arkham, and next steps
Posted by Michael O'Brien on 8th Aug 2023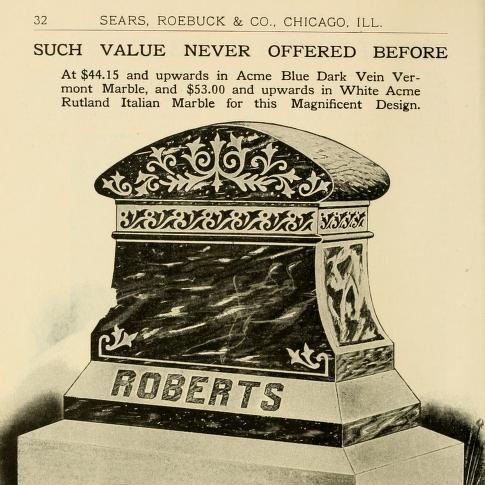 With the back of his shovel, Old Klaus Mehler is now patting down the soil on the grave plot after we got notification from Kickstarter that 713 souls pledged $41,611 to help send the Graveyards of Arkham project into eternity.
The Chaosium team thanks the backers for their support over the past 21 days. The campaign succeeded our expectations (we hoped to get to 666 backers). Now we must put our efforts into the next phase of this Kickstarter - production planning for the Graveyards of Arkham shoot in Los Angeles in late September, and delivering the backer rewards as quickly and efficiently as we can.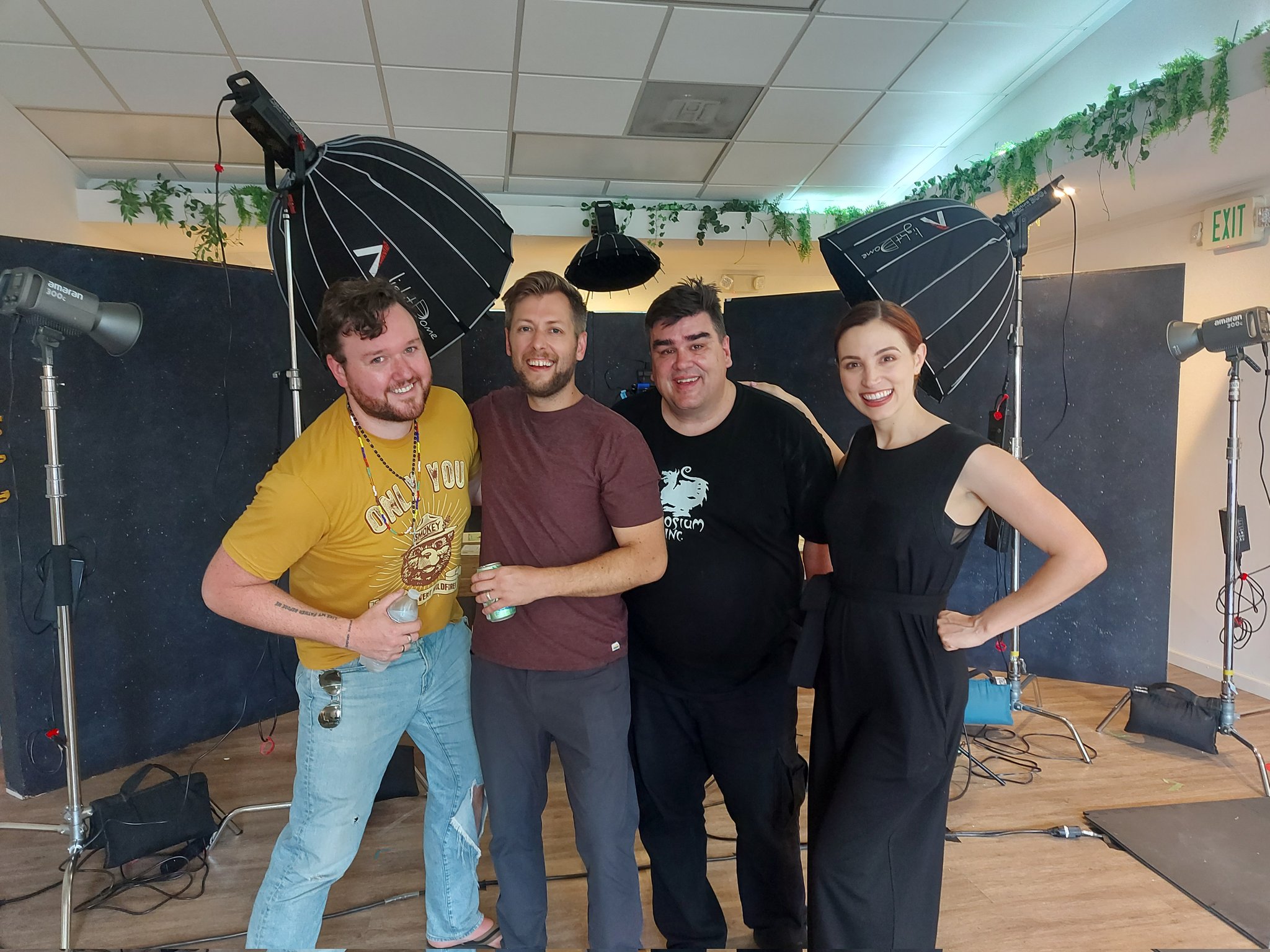 To that end, with the crowdfunding campaign barely fresh in the grave, Chaosium's Michael O'Brien (MOB) and Brian Holland, executive producers of Graveyards of Arkham, lost no time to go visit the Good Time Society studio in Los Angeles literally the same day the Kickdstarter ended, to plot and plan.
Good Time Society are our official production partners. Founded by Becca Scott and Jake Michels, shown here with MOB and Brian, Good Time Society is a production company that creates community driven gaming content focused on inclusivity, comedy, and creativity.
Chaosium has worked with Good Time Society many times since their debut, including the popular Call of Cthulhu series The Calyx, and the blockbuster one-shot The Auction in 2021.
You can see next steps at Update #15 on the Kickstarter page.