Significant Streams #1: The Writer's Room - 7th Sea Actual Play Podcast
Posted by Michael O'Brien on 13th Jul 2022

Significant Streams is a new feature on the Chaosium news blog where we highlight actual play streams, podcasts, and YouTube channels featuring Chaosium games that we think are worth checking out.
Welcome to The Writer's Room, where you can find all sorts of adventures, antics, and escapades for the 7th Sea RPG!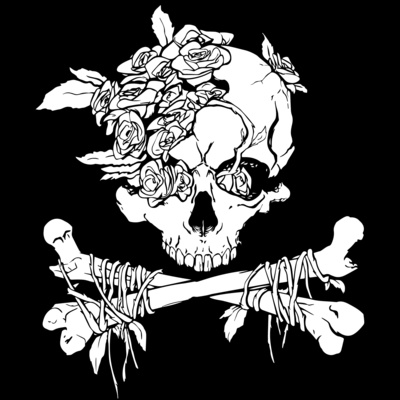 Zoe from The Writer's Room says:
"If you like actual play podcasts featuring adventure, drama, and swashbuckling heroism, then you've come to the right place! Not only do we bring you stories from our gameplay, but we also discuss the mechanics of the game in special episodes called Notes with the Narrator.
To learn more, visit:
https://linktr.ee/writersroom7thsea
which helps you find us on your favorite podcatcher or social media platform!
Won't you join us?"