#ShipsofRQ are on their way...
Posted by Michael O'Brien on 15th Feb 2019
Here's news about the ships bringing the new RuneQuest to our shores!
Australia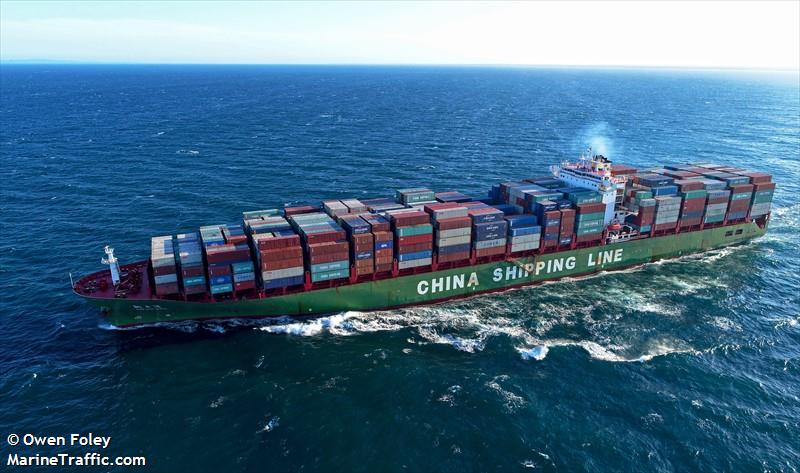 XIN CHI WAN - arrival date at Botany Bay (Sydney) is February 25th.
United States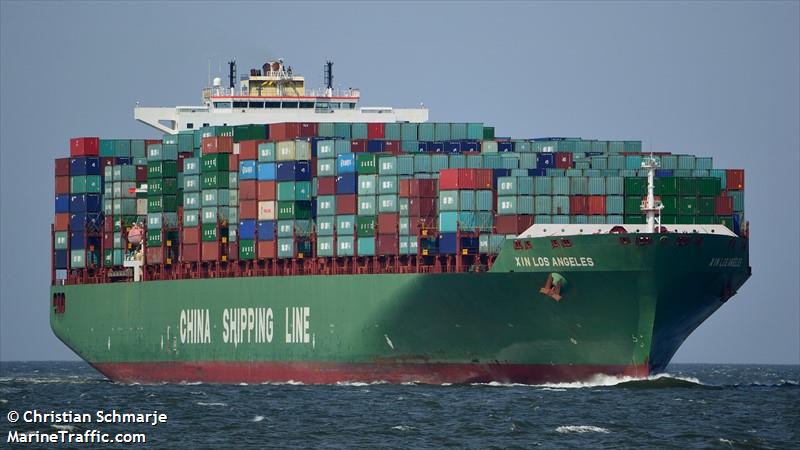 XIN LOS ANGELES - arrival date at Longbeach CA is March 6th.
(btw, the RuneQuest shipment to the United States takes up TWO 40' containers).
United Kingdom
MOL TRIBUTE - arrival date at Southhampton is March 7th.
We'll be following the progress of these #ShipsofRQ on Twitter via Marinetraffic.com.
When will RQG in physical format be available for sale?
While we have no control over how long it takes for the shipments to clear customs, we are confident we'll have the RuneQuest Slipcase Set, containing the RQG core rules, RQ Gloranthan Bestiary and RQG Gamemaster Screen Pack, ready for sale on our website by the end of March, hopefully sooner! Retail distribution will follow soon after.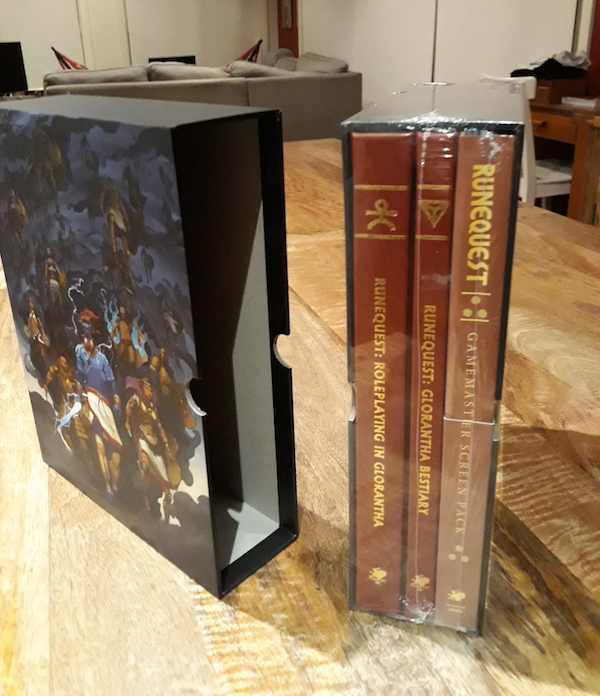 PLEASE NOTE:
If you already own the RQG core rulebook you will be able to buy an empty slipcase and also order the Bestiary and GM Pack to complete the set. For a limited time this will be available at a special bundled price.
If you have purchased the PDFs of the Bestiary and the GM Pack, you will receive coupons for the full price of these PDFs off the cost of the printed books.
The RQG core rules, Bestiary, and GM Screen Pack will be available to purchase separately, as well as bundled in the slipcase.
A special Leatherette edition will also be available (pictured to the right).