Rivers of London RPG now available in Australia
Posted by Michael O'Brien on 1st May 2023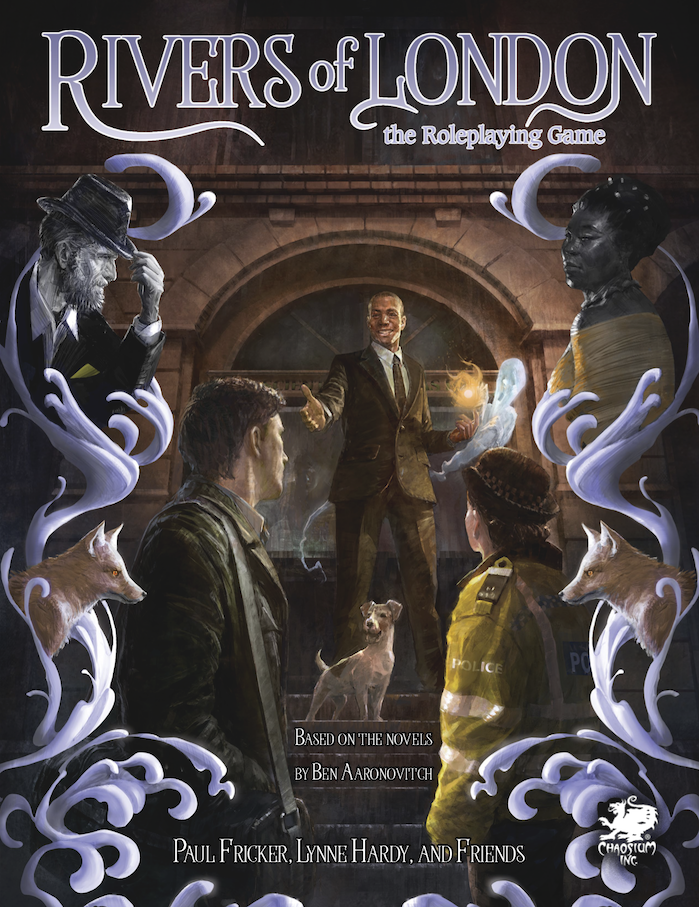 Good news! - after an unfortunate shipping delay to the antipodes, Rivers of London: the Roleplaying Game is now available from our Australian warehouse! Plus US, UK, and EU.
"The whimsical and at times humorous Urban Fantasy setting of Rivers of London makes it ideal as either a first TTRPG or a transition game for players looking to expand beyond Dungeons & Dragons. There's just enough familiar fantasy stuff to be engaging, but not so much that it feels tired or cliched... It goes without saying that if you're a fan of the novels, Rivers Of London: The Roleplaying Game is a must-have addition to the bookshelf, and stands alone in its own right as an excellent and accessible TTRPG with something to offer everyone." — GameOnAUS

Explore Ben Aaronovitch's magical version of London today!