Regency Cthulhu Call of Cthulhu Sounds & Music by Syrinscape
Posted by Michael O'Brien on 13th Nov 2022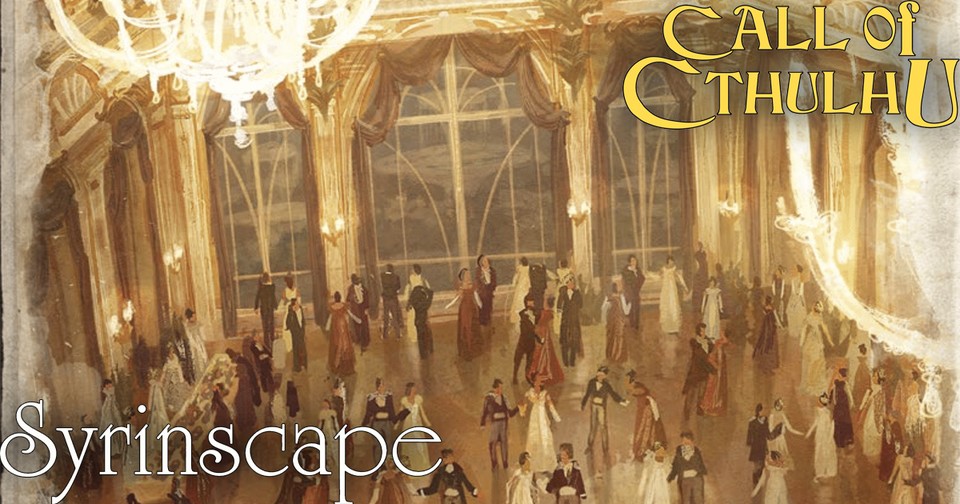 The Regency Cthulhu SoundPack from our friends at Syrinscape brings you all of the music and sounds that you will need to run your adventures in the time of Regency Cthulhu – from epic dances to spine tingling horror!
This Sound Set includes sounds and moods keyed the two scenarios in the book, and for investigations within and without of the town Tarryford. They include sounds and music from a ballroom, duelling, ominous sounds, a sheep attack, nightmare whispers, and many, many more!
Ben from Syrinscape shows off what's in the Regency Cthulhu SoundPack:
---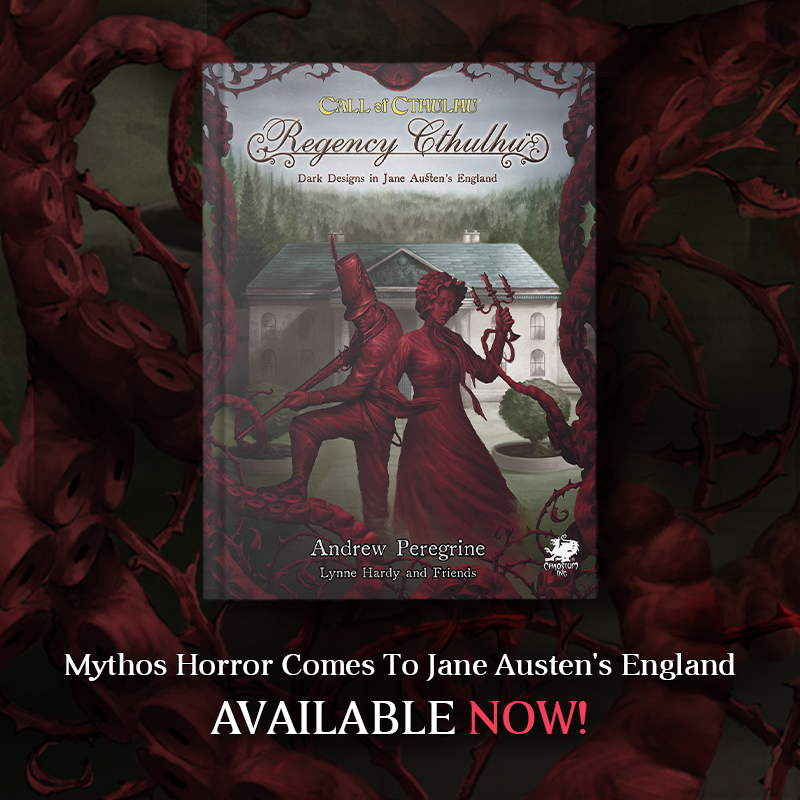 Regency Cthulhu available from Chaosium.com now!
And download the Regency Cthulhu Keeper and Player Resources - 120 pages of FREE resources, including Plain Text Handouts.