Red Thread of Fate Kickstarter launch delayed...
Posted by Michael O'Brien on 14th Feb 2020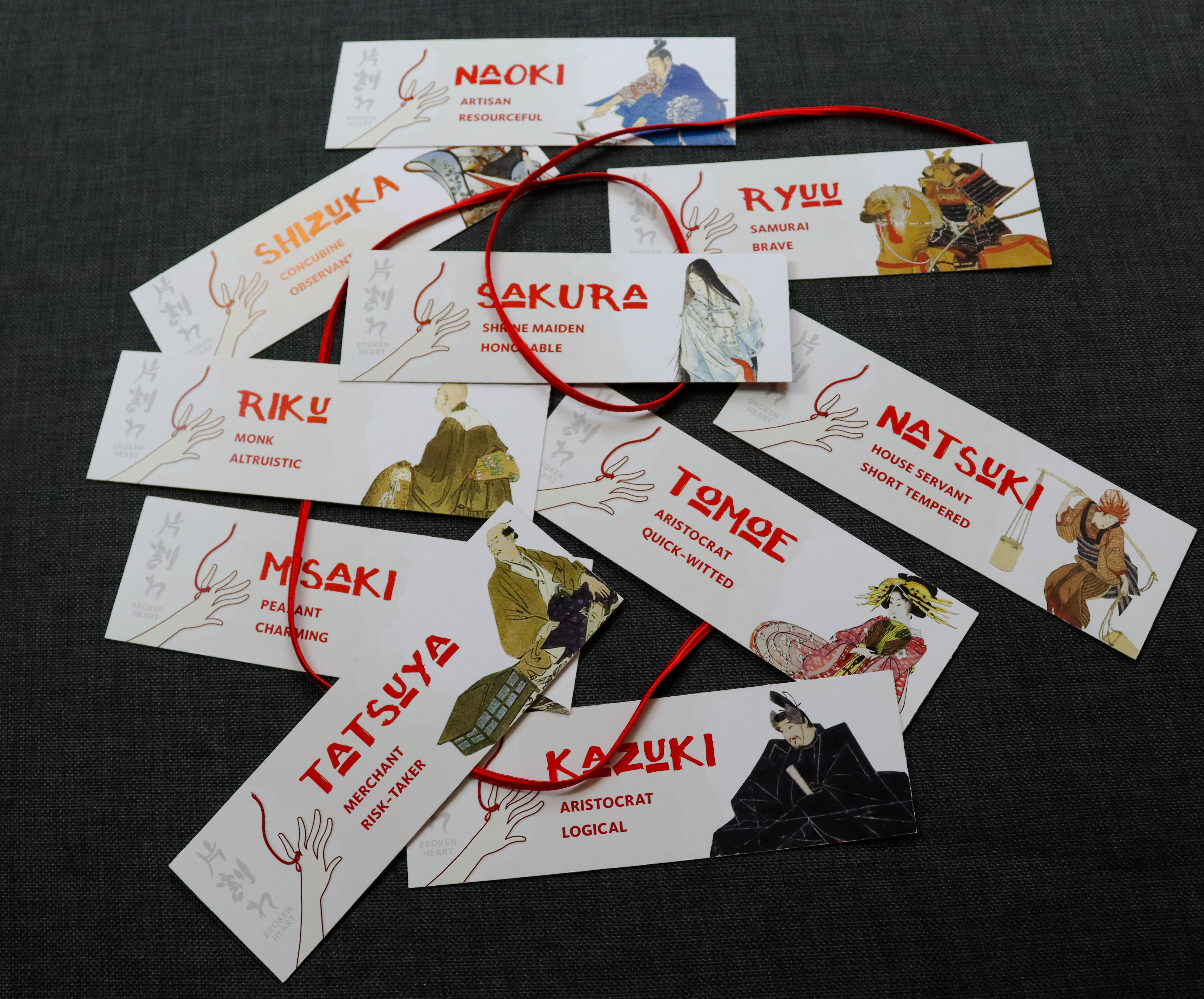 Dear friends, although Valentine's Day would be a perfect day to launch our RED THREAD OF FATE Kickstarter, a game about bringing together lost lovers, due to circumstances beyond our control sadly we can't launch today.
We'll announce a new launch date for the Red Thread of Fate Kickstarter soon! Sign up to our preview list for updates: https://mailchi.mp/chaosium/redthreadoffate
In the mean time, if there's someone special in your life we hope you have a wonderful day together!
—Chaosium Inc