Rare copy of Greg Stafford's WHITE BEAR RED MOON to be auctioned to support future RQ Cons in Australia
Posted by Michael O'Brien on 18th Oct 2018
RuneQuest Con Down Under is returning to Australia on November 11! Greg Stafford was guest of honour at both previous RQ Con Down Unders, held in Melbourne, Australia, in 1996 and 1998. With the endorsement from Chaosium, the RPG Review Cooperative, organisers of RQ Con DU III are establishing a trust fund in Greg Stafford's memory to support future RQ Cons in Australia (and ensure there's not another 20 year gap between this one and the next).
The generous donation of a rare first edition of Greg's WHITE BEAR RED MOON will help establish the initial funds for the trust.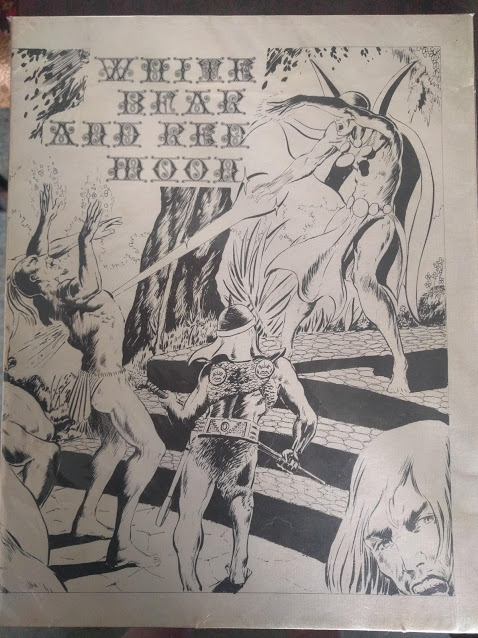 Of all the auction items available for RuneQuest Glorantha Down Under III this is the only item for which external bids will be accepted. More information about the auction and bidding process here.
Limited Spaces Left at RQ Con Down Under, 11 November 2018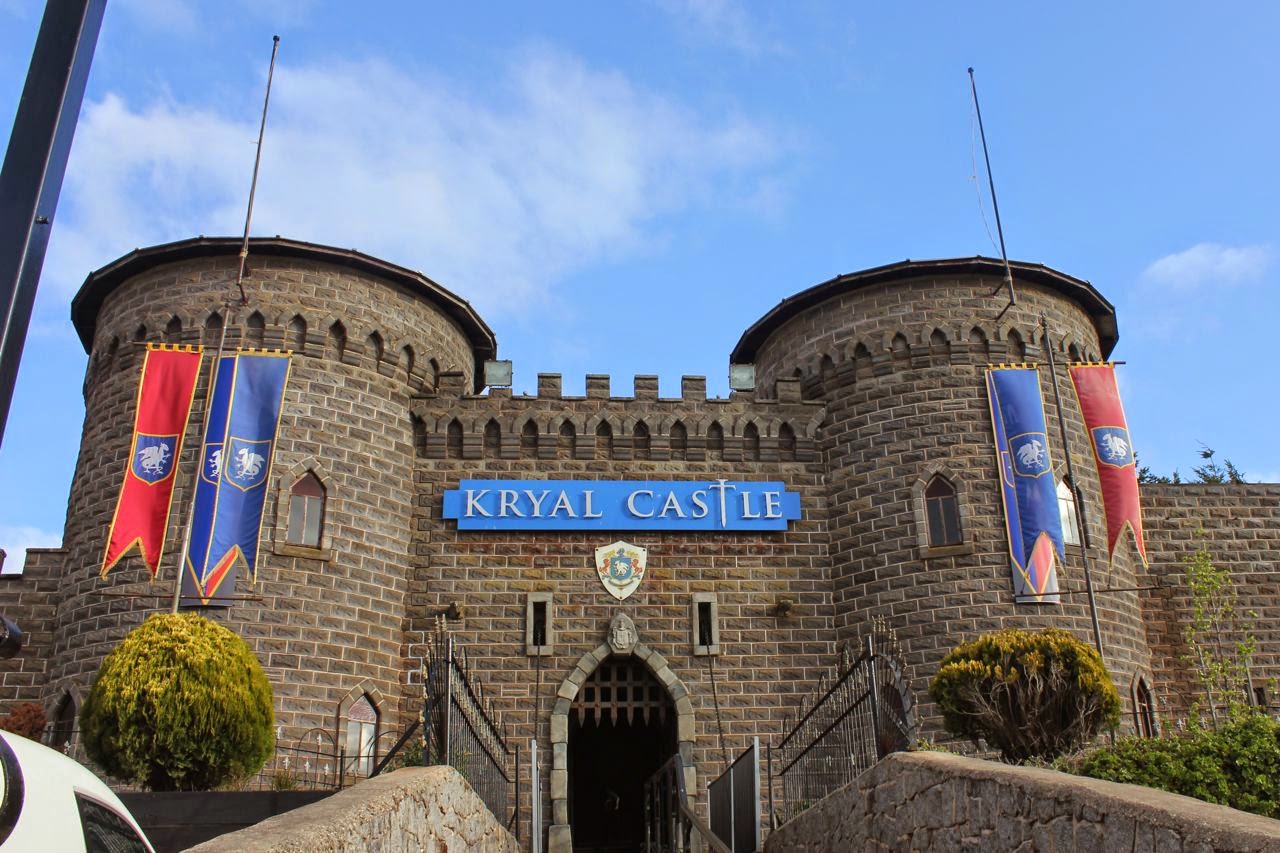 Spaces are going fast: more than 2/3rds already taken!
Indoor activities include keynotes, panels, auction, lunch, RuneQuest session, dinner and Glorantha LARP, with Chaosium prize support.
Outdoor activities include performances, horsemanship display, pantomime, jester's show, joust, torture museum, plus optional archery, potion-making, and more!
Cost: AUD$120, all inclusive. Tickets limited to 75 places!
Venue: Kryal Castle, 121 Forbes Rd, Leigh Creek, Victoria. The con will have a bus service to and from Ballarat station.
For more information: lev@rpgreview.net
To register, send a Paypal payment to: info@rpgreview.net.
RQ Con Down Under III is organised by RPG Review Cooperative Inc and sponsored by Chaosium Inc.